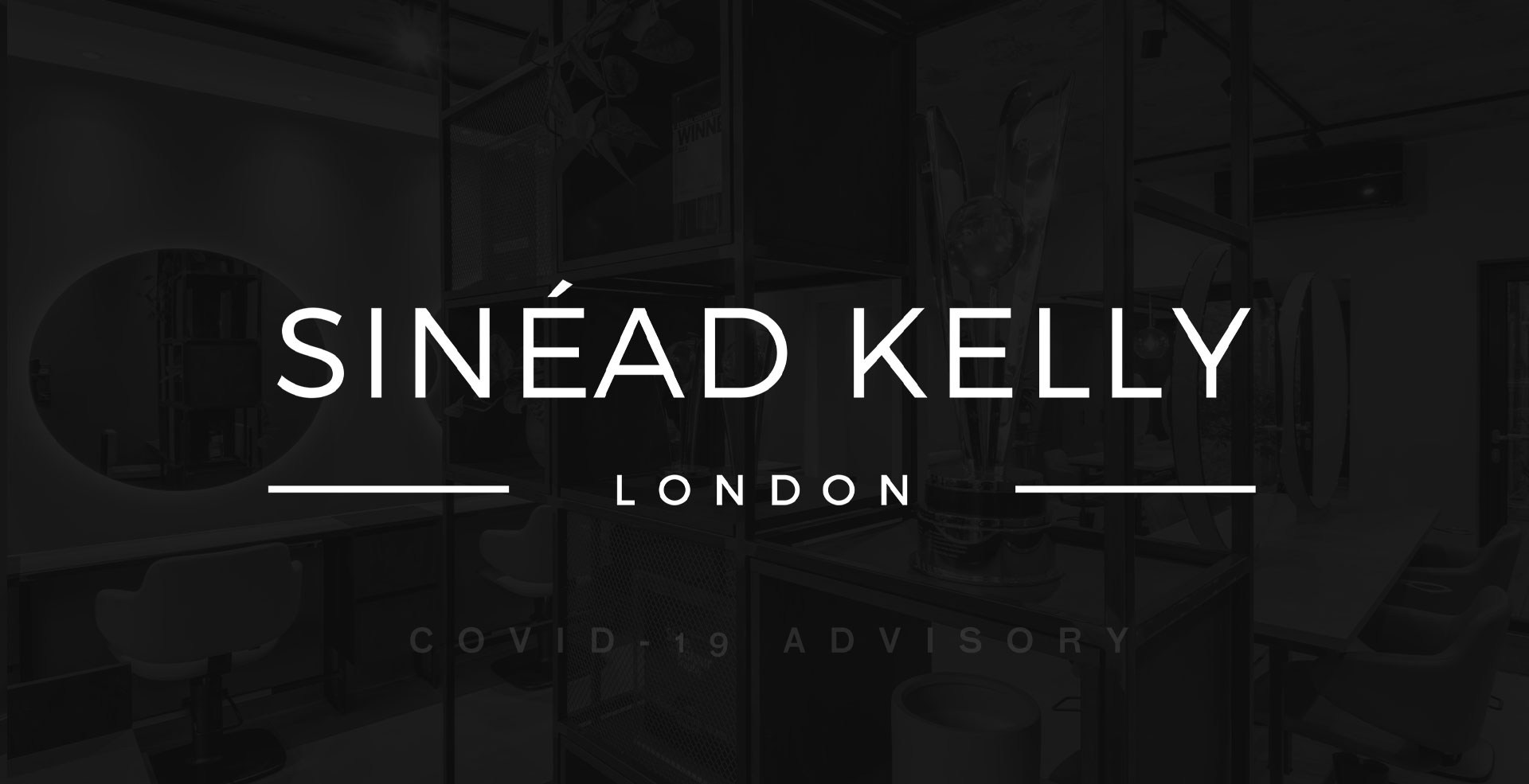 COVID-19 Temporary Closure
It is with a heavy heart that from Tuesday 24th March we will close our doors until further notice. We have a responsibility to look after the health of our amazing staff, the families we all go home to each day and of course our wonderful clients.
It goes without saying that the current situation we all face is nothing like we have ever known before and this is undoubtedly the right thing to do. We all need to do our bit and support our amazing healthcare workers through this terrible time. This sacrifice is nothing compared to the sacrifice they are making each day.
Next week we will be contacting clients who have appointments from 24th March until the 21st of April to reschedule to a later date. Any appointments from 22nd of April we will keep them as they are and will contact you in due course if we need to reschedule them. We will still be contactable on our usual number and email address during our normal opening hours to make appointments for the future, purchase gift vouchers and retail. For retail purchases we plan to open for one hour a week when clients can stop by and pick up their purchases. Please keep an eye out for details on this to follow.
The staff and I appreciate your continued support during this time.
We will closely follow the government guidance and only reopen when it is safe to do so. When we're back we will ready to make you look and feel fantastic.
Please stay positive, safe and support one another.
With love from Sinead and the team at Sinead Kelly London