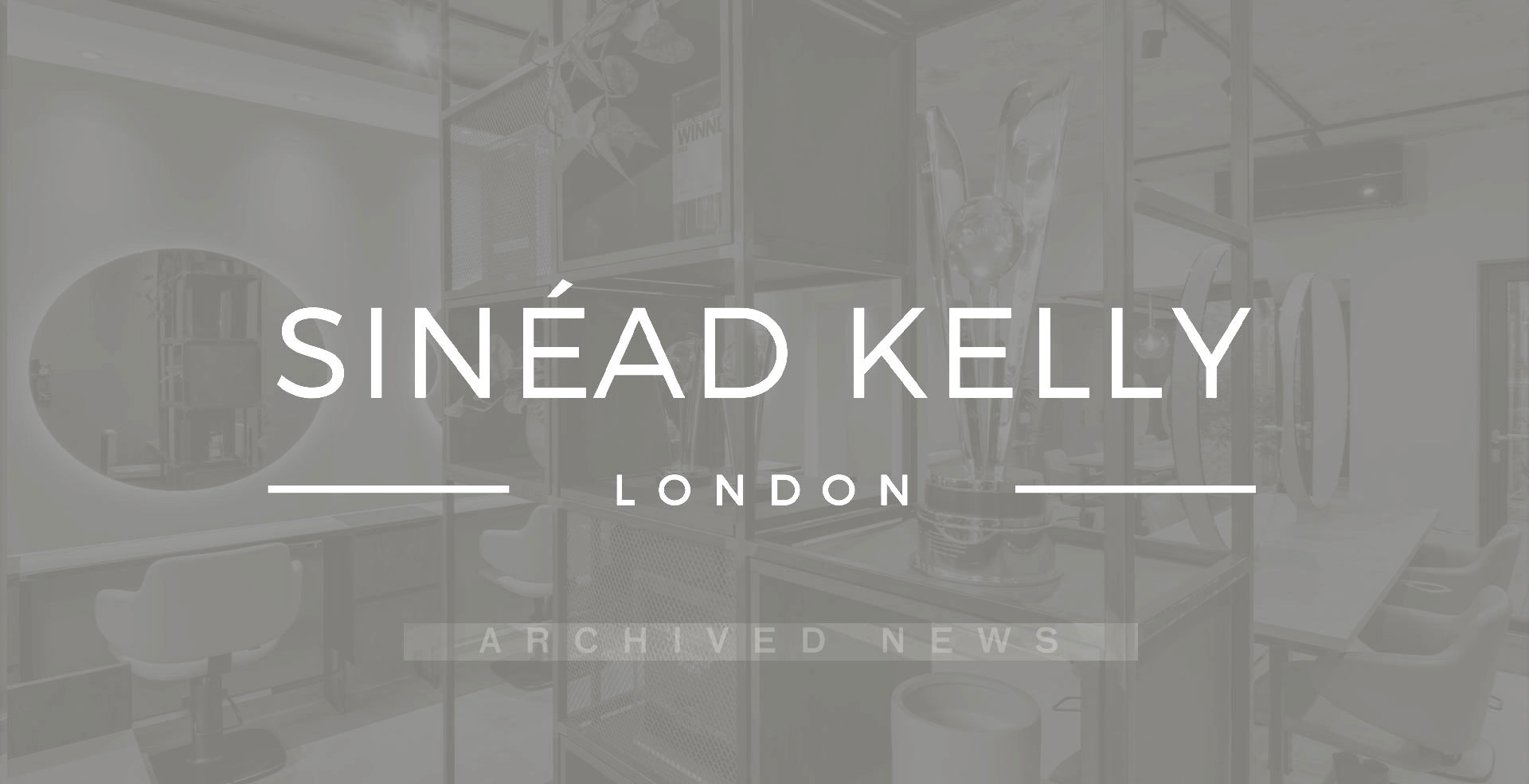 Date Night Hair: Up Dos To Flatter Your Face
You've got the dress, the shoes and the clutch bag but have you worked out how you're going to wear your hair for date night yet? Changing your style from wearing it down to rocking a sleek, sophisticated up do will signify that you've made an extra special effort…plus you get to let it down at the end of the night.
We know that how you feel about your hair will dictate how you feel on the date. You just can't beat the feeling of loving what you see in the mirror and knowing that you look hot! This is why you need to chose an up do that matches your face shape and hair type. That's where we're here to help. Here's a mini guide to up-dos and face shapes:
Best For Round Faces
If, like Emma Stone, you possess a round face, you need to focus on building weight on the round edges of the face to create structure.  A little height in the crown will elongate the face shape perfectly, and a side parting will also help to compliment your face. A messy bun is the style for you.
Begin by loosely tonging the hair to create a slight wave and texture. Pull the hair into a low ponytail before wrapping it around itself to create a bun. Pull strands of the bun out to create texture.
Once in place, pull the sides of your hair to loosen it up because anything too tight or flat to the head will only emphasis a round face.
Best For Heart Shaped Faces
A side swept fringe are the absolute perfect hairstyle for a heart-shaped face which typically has a large forehead and a narrower chin. A fringe draws attention to the side and away from the narrow chin, hiding that large or wide forehead.
You may have a side-swept fringe already, in which case, leave it down and take the sides of the hair back to create a half-up, half-down style. You could also keep it down and sweep it up into a messy pony, a look that Reese Witherspoon rocks! If you don't already have a fringe, you can create the illusion of them with a dramatic side-swept part. Literally part your hair at the side of your head and sweep it over, pinning it behind the opposite ear so it looks like a fringe. It's a simple way to get a fringe without any commitment.
Best For Square Faces
For square faces, you'll want to show off your strong jaw line with an updo that's cleanly pulled back from your face. So you can try a ponytail that's level with your eye line and keep it sleek and sultry.
To do this, add in a defining or texturizing cream and roughly blow dry your hair. Tease it a bit for additional volume and texture and pull it back into a ponytail. You can also add a ponytail hair extension for a really dramatic look.
Best For Oval Shaped Faces
Oval shapes are lucky enough to suit most styles but you have to pick one, so what to choose? We like to go back to basics and revisit the French Twist. When you shake this down before bed, it gives you gorgeous volume – its very sexy, as Mila Kunis shows.
Start by back combing your hair, concentrating on the crown and centre back of your head. Sweep all of your hair back with your hands and create the twist up the center of the back securing with bobby pins. Once secured, pull out pieces around your hairline and throughout the updo for a more casual undone feel. For a more formal and polished look, use hairspray to smooth the updo.
Enjoy date night! Lots of love from the Sinéad Kelly London team.