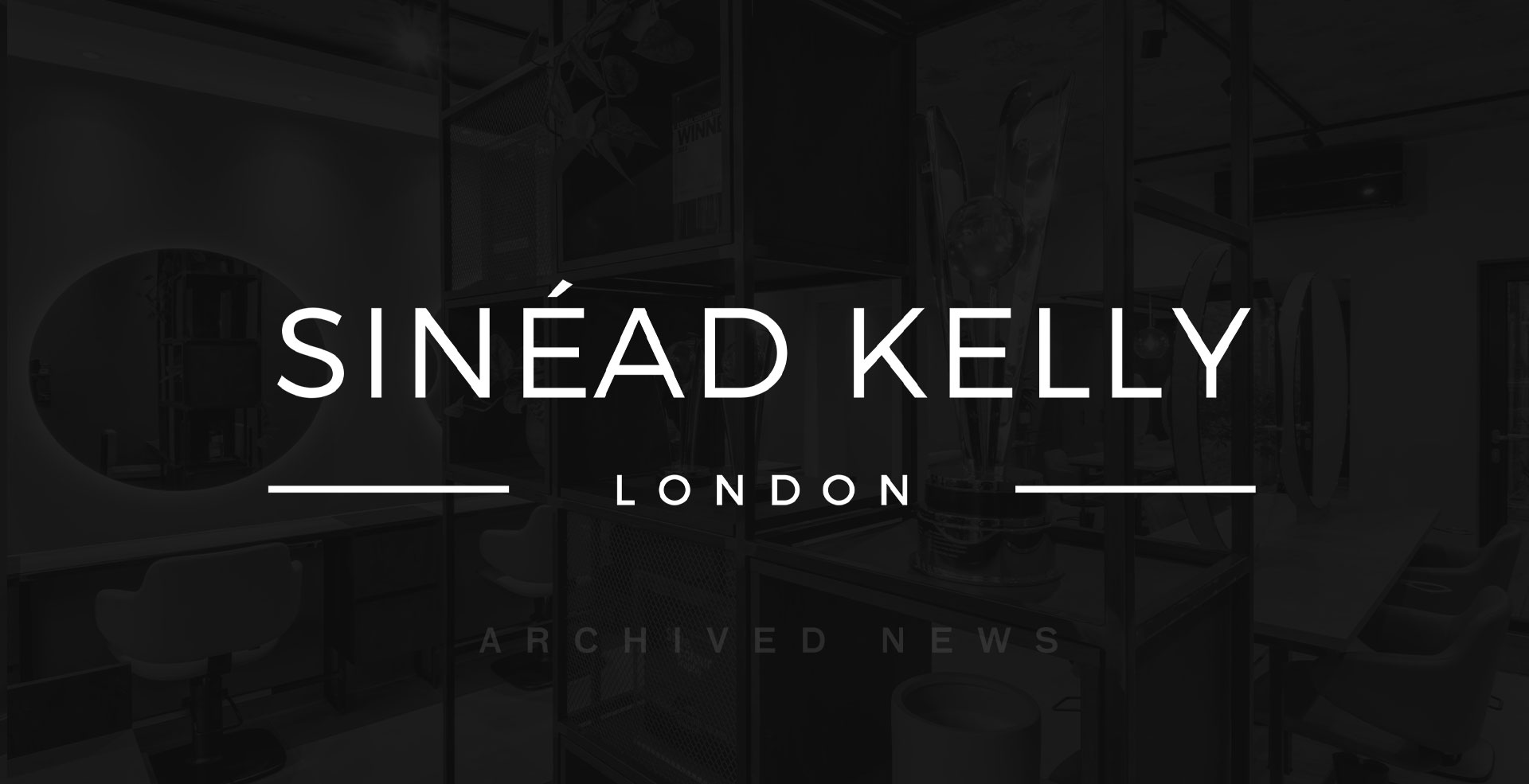 Notification of Price Change 2020 – Effective 1st January 2020
We would like to inform you that we will be increasing the prices of our services effective from the 1st of January 2020.
We have held our prices for the last 5 years, yet our suppliers have steadily increased their prices each year. During this time we have absorbed these increases. However, in order to continue providing you with the level of service and quality that we are proud of, we do need to make the changes to our pricing.
We would like to thank you for your continued loyalty.