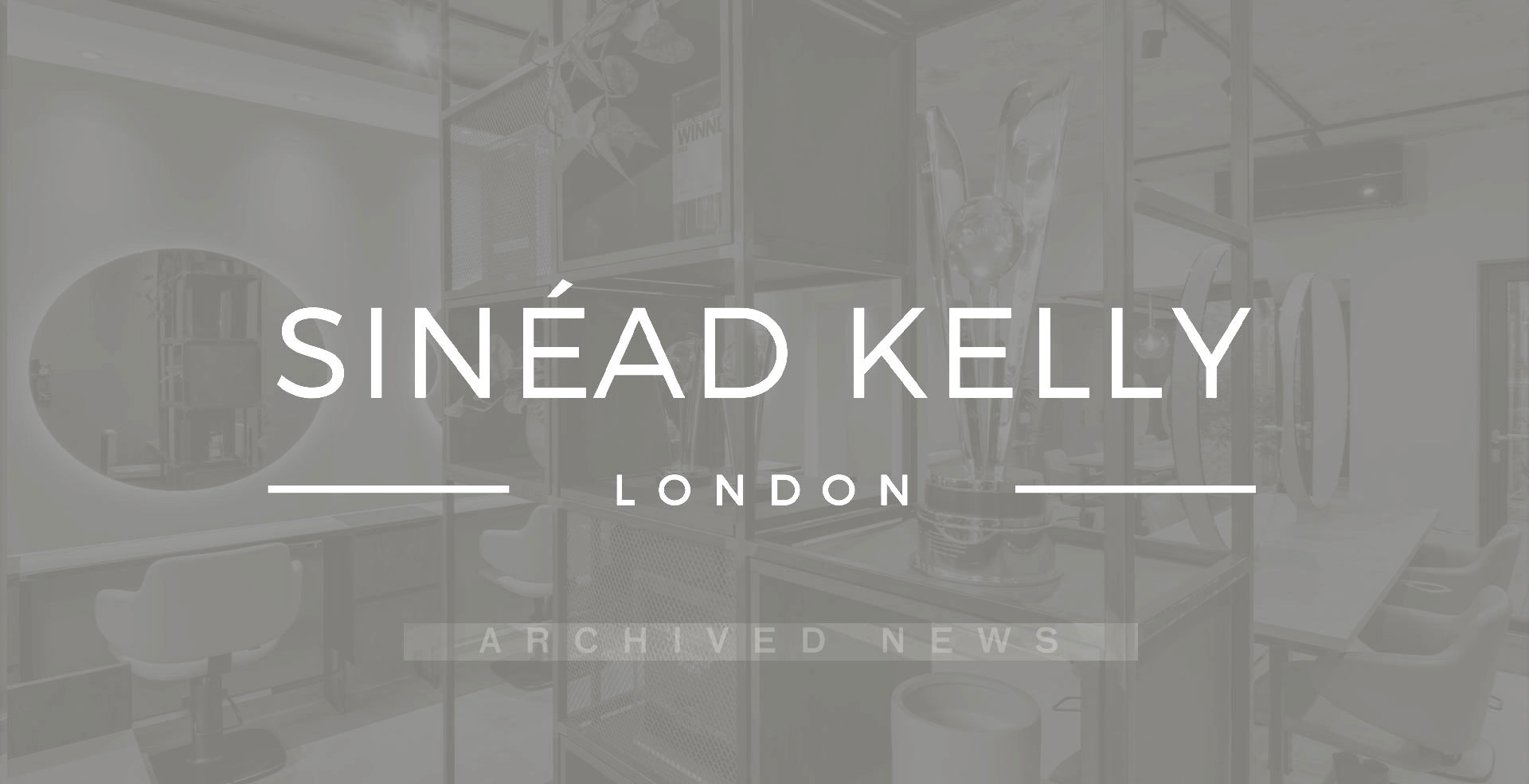 Our guide to Christmas Party Hair 2015
The Christmas festivities kicked off early this year, with houses trimmed in November and shops selling out of gifts before you can say the words Black Friday.
Starting early isn't all bad; it gives us more time to pick out our outfits for the Christmas Party and decide how we're going to wear our hair.
If you're looking for a little inspiration, here's the Sinéad Kelly London guide to the top 5 party styles of 2015
The simple chignon
A classic look for a classy evening. Partnered with a drop-waist dress and heeled boots this simple style is simply stunning.
The mermaid wave
Perfect for those with long hair looking to create a glam, red carpet look. The mermaid curls are well loved by celebrities including Amanda Seyfried and Naomi Harris and it's not hard to see why. Dare to wear your curls with a low V cut dress.
The plaited bun
Sophisticated chic for those evenings filled with fizz and fancy canapés. Choose a thick or thin plait to wrap around a tight bun for a style that will see you into the early hours. A floor length dress with diamante stud earrings will complete this look.
The bushy ponytail
 Add the wow factor to your girl's night out with the ultimate ponytail. Worn with a low back dress this volumised pony will stay in one place throughout the night, and away from your face on the dance floor.
5. The soft plait
This hairstyle will look effortless but will guarantee to be noticed. Use all the hair in a soft hold down the middle to complement a high-necked dress or crisp long sleeved shirt
 Get the look this December at Sinéad Kelly London in Barnes. Call to book your appointment at bit.ly/SKLcontact