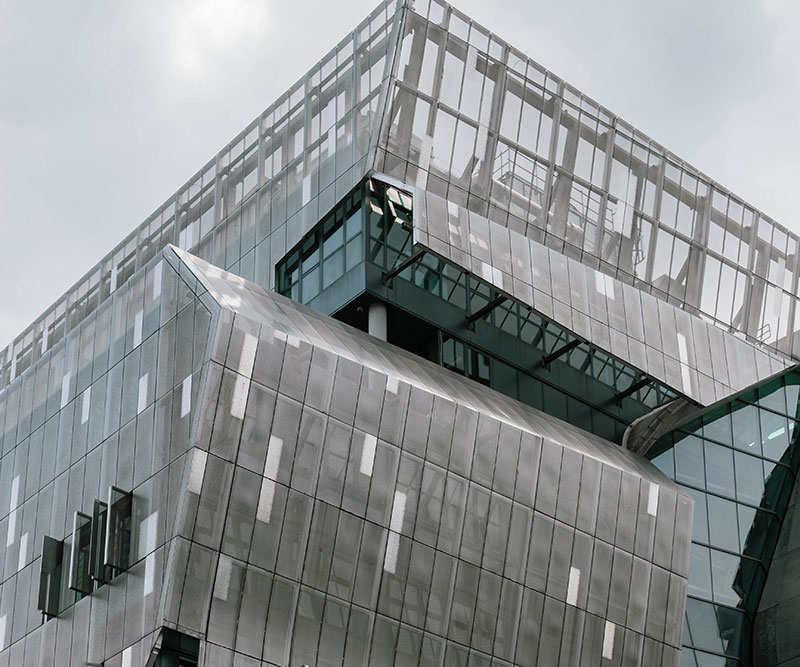 Date Night Hair Inspiration
February is the month of love and whether you're celebrating Valentine's with your loved one or going out with the girls, you deserve to look your best.
When your hair, make-up and dress is on point, you feel fabulous. You'll be able to walk into any room with confidence and have him eating out of your hand by the end of the night…whether you entered with him or arrived with the girls!
Us ladies have all the power when it comes to making men go weak at the knees, it's up to us to make the most of what we have. At Sinéad Kelly London, we're here to help. Here are a couple of date night looks we've created for our lovely customers:
Molly May Schofield
Molly May looked dazzling with vintage waves when we styled her for a Christmas party. She posted this photo to her Instagram account thanking our executive stylist Vas Mikellides. Vas, a former artist and illustrator, has a special talent for making hair into a work of art and after a thorough wash and dry, he used tongs to create this glamorous look, straight out of the 1920s. Molly is a blonde bombshell! What do you think?
Holly Willoughby
Holly trusts Sinéad Kelly London to create her a perfect look that withstands the scrutiny of HD TV. She always looks flawless and for ITV 's Gala party, we loved her sleek blowdry with gentle curled ends created by Ciler Peksah. This is a flattering feminine look as she has the body but she also looks groomed and thanks to a bit of haispray, this look will hold all night. If you're wearing a striking dress like Holly is, the last thing you need is a bold hairstyle to detract from the dress so this softer style complements the outfit personally.
Whether you want vintage waves like Molly, soft waves like Holly or maybe something smooth and straight, give the Sinéad Kelly London team a call and we'll talk you through the options to find the ideal hair style for your dated night look.