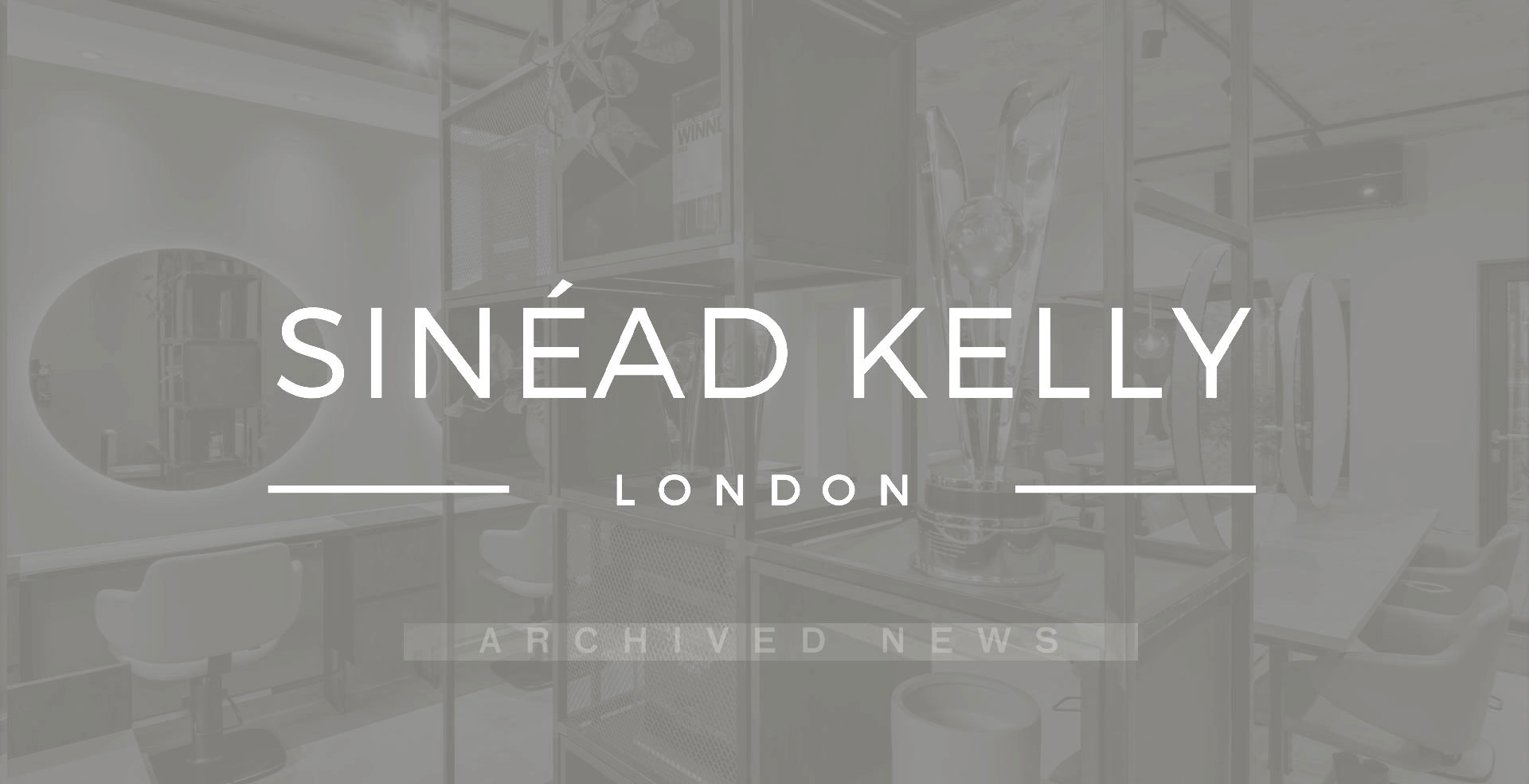 Autumn/Winter Hair Colour Trends 2019
As the weather turns cooler things are hotting up in the world of hair colour. Here I talk you through two of the biggest colour trends this season.
Antique Hair
2019 lets platinum blonde take a back seat and introduces one of the hottest trends right now: Antique Hair. To achieve this look successfully aim for soft golden hues, hints of rose gold and a blonde that reflects light for a glow-like shine. It harks back to the soft focus and romantic lighting reminiscent of 70's photography and film and adds a touch of glamour to both light and dark blondes. The key to achieving this new trend is to do a combination of warm and cool tones when colouring the hair; muted gold, champagne and beige. This is a colour which will suit most blonde clients, however assess the natural tones in the hair; if on a warmer natural base inject cooler tones by making the primary tone ashen and if the natural base is cooler then a warm primary tone followed by a secondary cool tone will work better. Dependent on how adventurous your client is you can either go for an all over sepia look by toning prelightened hair or if they prefer a more subtle nod to the trend use your more golden colours in highlights. It's a great way to warm up skin tones and adds a healthy shine which makes the look much more appealing to blonde clients of all ages and hair lengths. Ensure you keep your locks super healthy by doing an intense conditioning treatment after colouring in-salon and using home products advised by your stylist to maintain shine and the integrity of the hair between services.
Spice Rack
Things are heating up even further this year with inspiration from the rich, sumptuous tones found in spices from around the world. Colour is becoming bolder with Turmeric yellows, luxurious paprika reds and deep clove brunettes. It's a trend redheads, blondes and brunettes can embrace equally which makes it accessible to all. For maximum impact and for your more adventurous clients go for an all over gloss and for clients who might want a touch of spice, use more freehand techniques like balayage and slices to add a taste of colour. Earthy in nature, this trend is reflective of what is currently happening socially with people becoming much more environmentally conscious and looking after our planet. To get maximum results ensure the hair is well looked after and in optimum condition to avoid colour fade and pre-colour hair that requires more attention to create the desired depth and tone. For lighter clients take inspiration from softer hues like that found in cinnamon and for real impact on blondes who want to make a statement look to stronger shades such as saffron. Layer glosses to draw on the complexity and depth found in the colour of spices. This is a trend you can really have fun with but make sure clients are aware that without the right after care it will fade quicker.