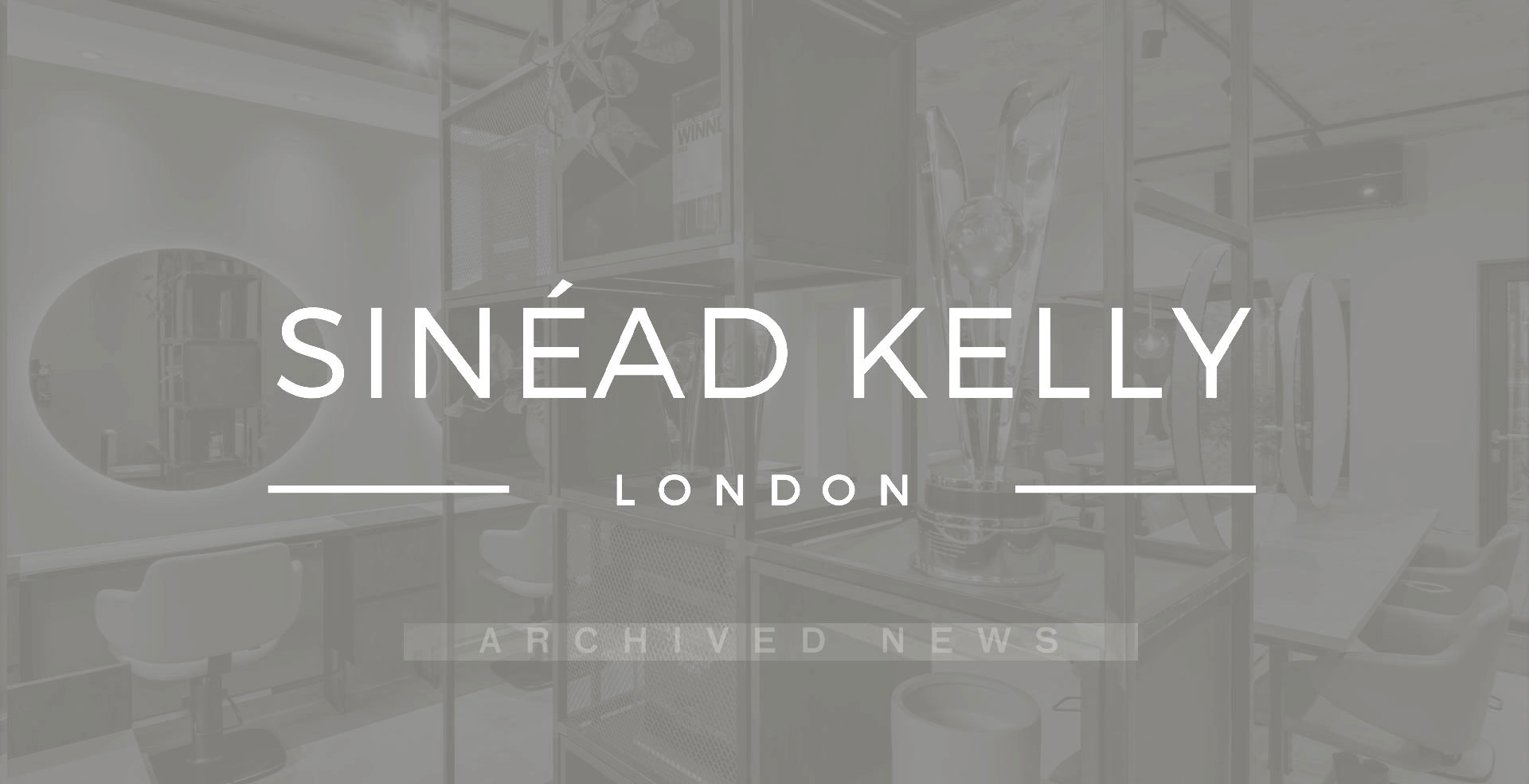 As we celebrate our 10 year Anniversary in February 2020 its all change for Sinead Kelly London. Moving into 2020 the salon's reputation has gone from strength to strength as we pave the way to being one of London's go-to salons. Now is the time that salon owners and power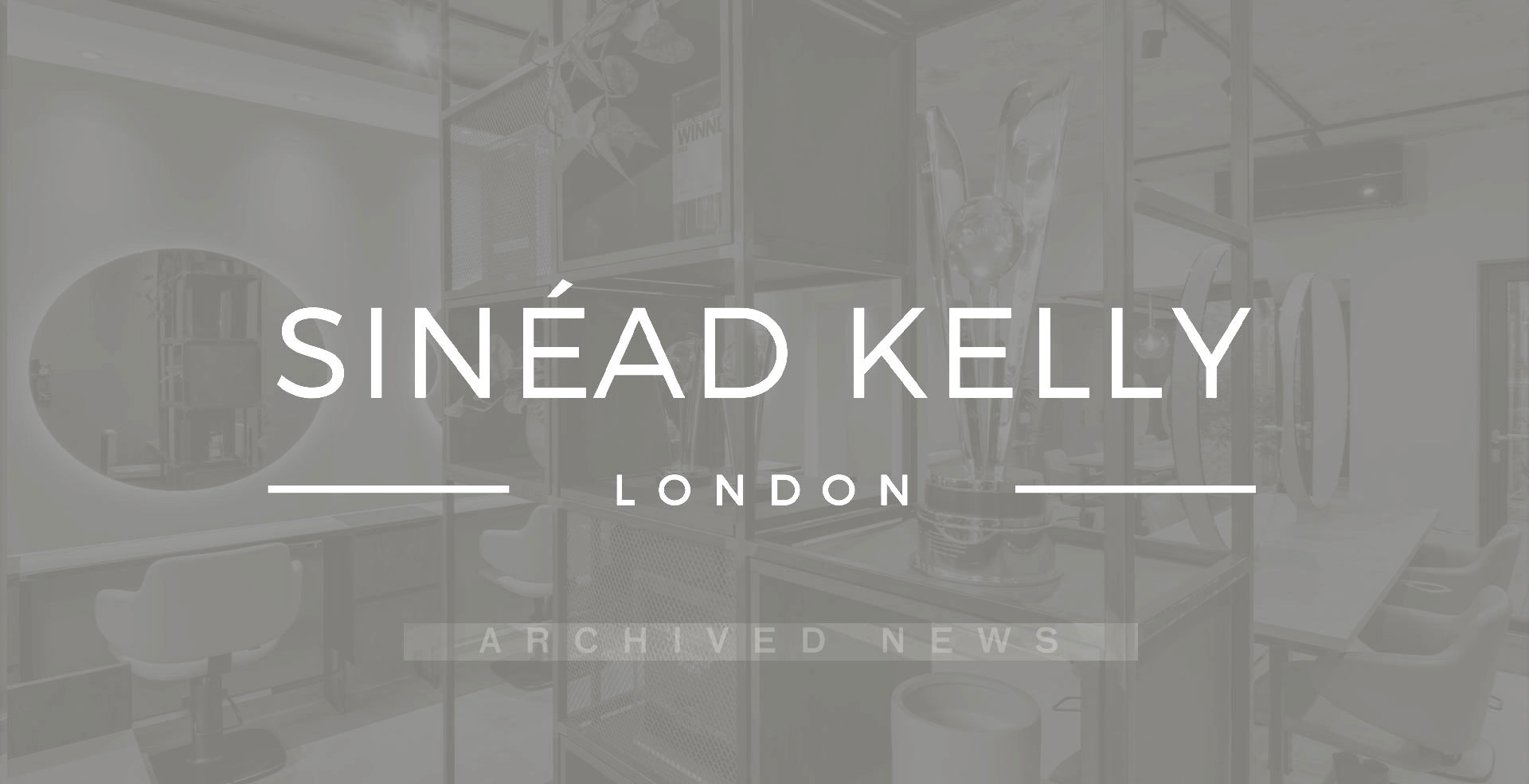 As the weather turns cooler things are hotting up in the world of hair colour. Here I talk you through two of the biggest colour trends this season. Antique Hair 2019 lets platinum blonde take a back seat and introduces one of the hottest trends right now: Antique Hair. To achieve this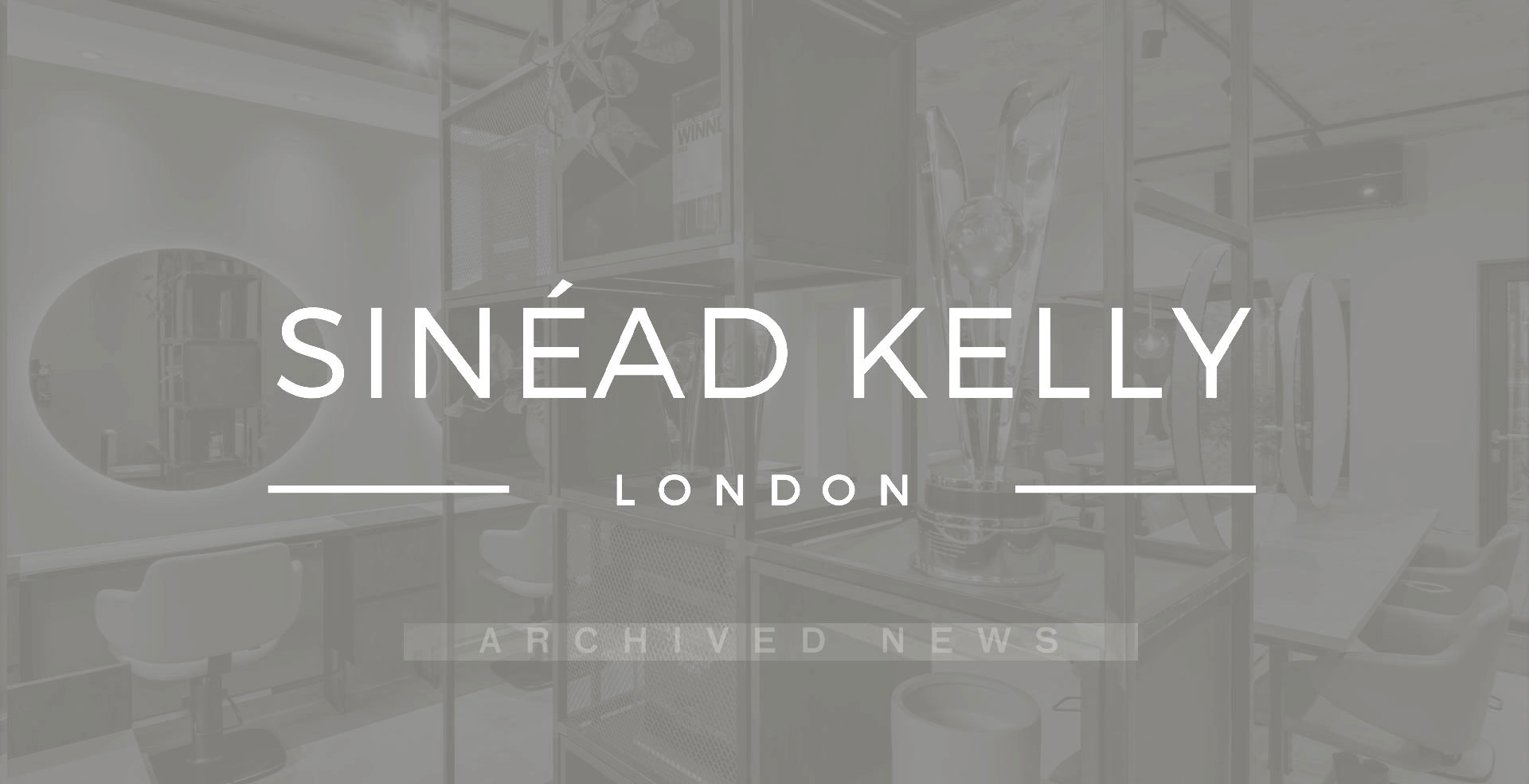 As Dior celebrates its 70th Anniversary the V&A puts on an exhibition that's a feast for the eyes The Victoria & Albert Museum is one of my favourite in London, and not since the mesmerising Alexander McQueen: Savage Beauty exhibition in 2015 have I been so excited to visit. Christian Dior: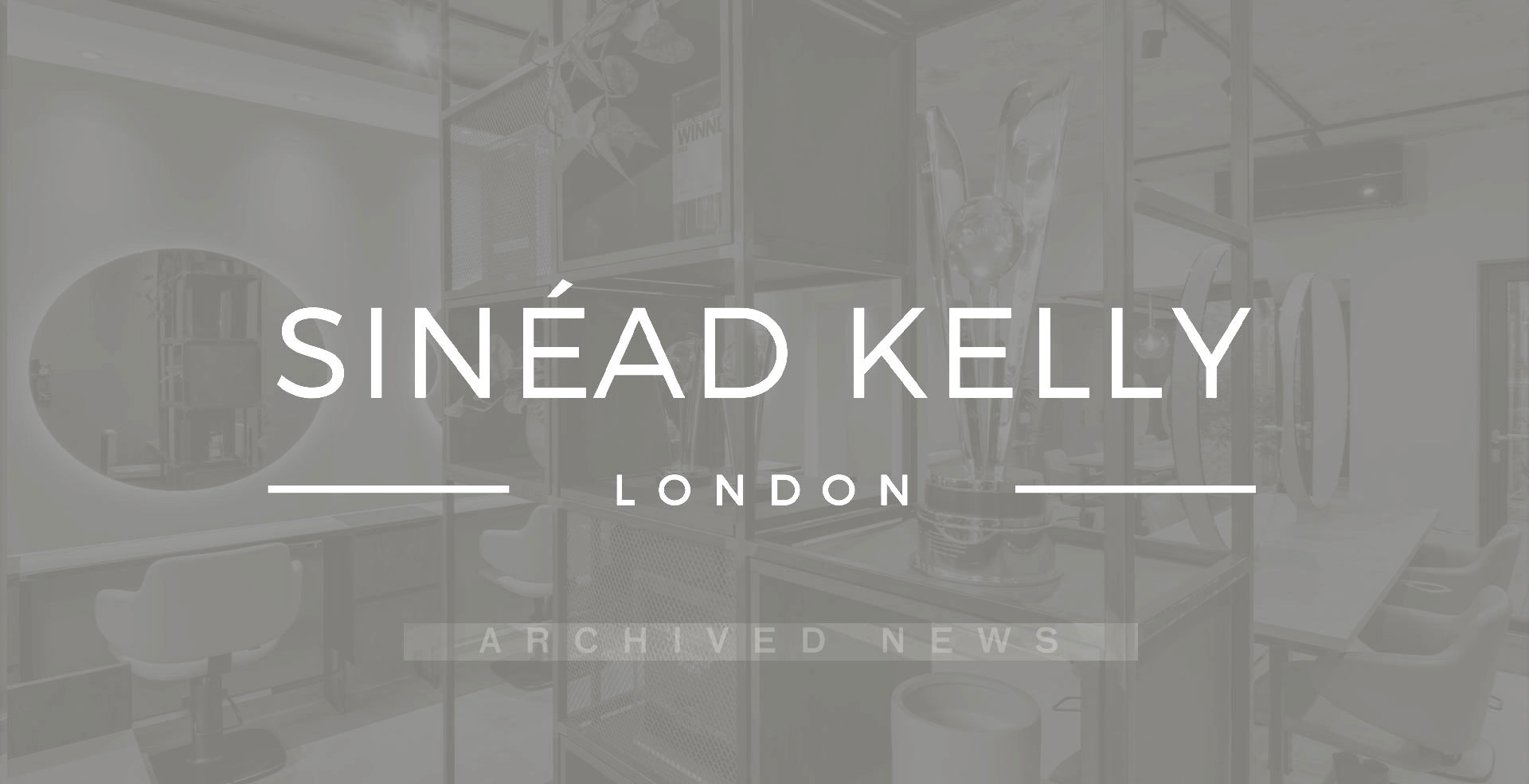 How 90s/00s grunge, indie and rock are filtering back into 2019 fashion Ah, the late 90s/early 00s, an era I remember well having just celebrated my 35th birthday. It was a time when there was an influx of eager teenagers toddling off to university with a set of ideals and full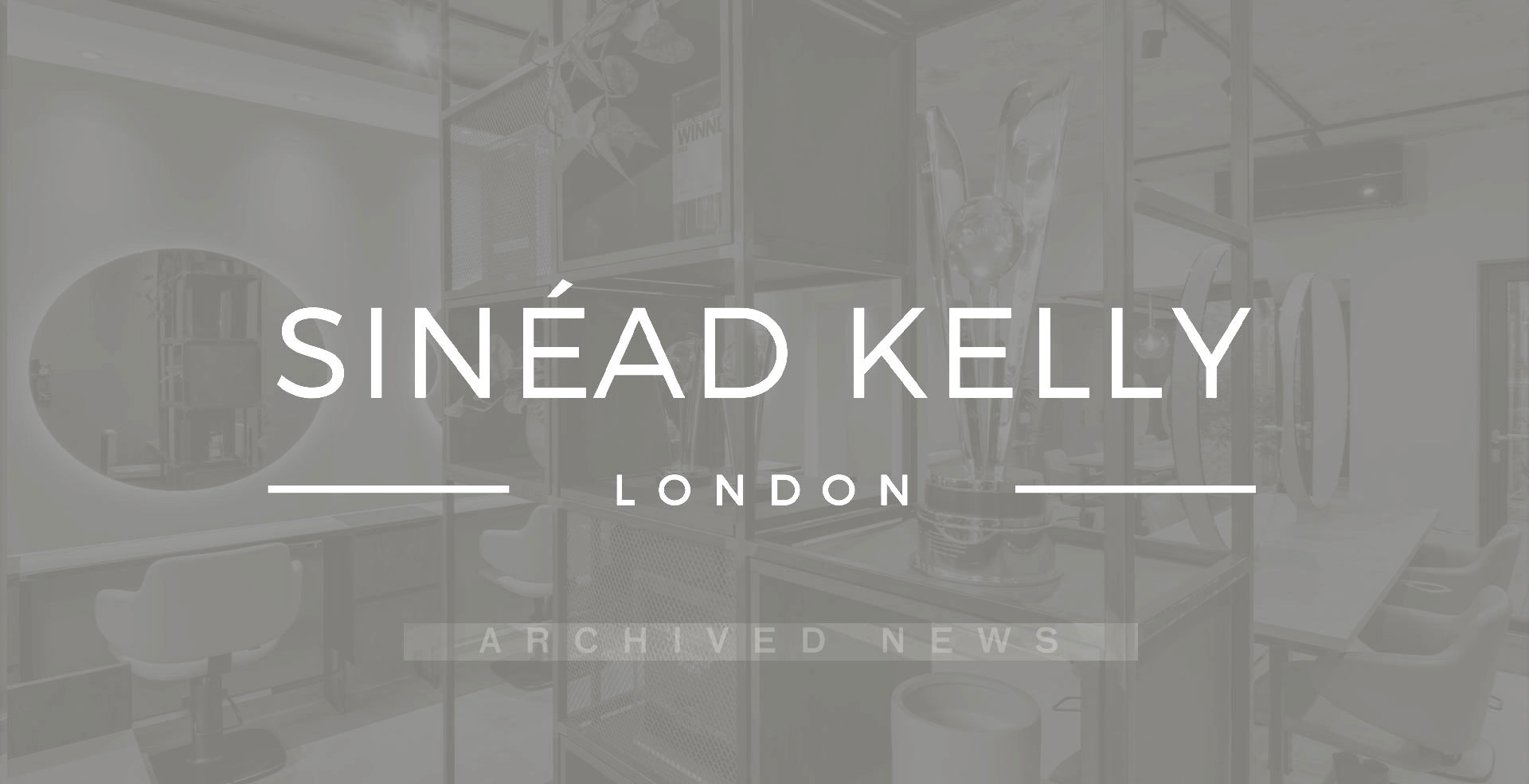 Show a little TLC to your hair this Valentine's day with Smartbond. Smartbond can be used as a part of your colour service or as a stand-alone treatment which can be up kept at home using Smartbond number 3 as a weekly conditioning treatment. Smartbond is a hair strengthening service that protects
We were proud to be Londoners on Saturday 7th July as the Pride parade and celebration rocked the capital. As the main procession took place between Great Portland Street and Trafalgar Square in central London, everywhere around the city people were celebrating love in all its forms and it was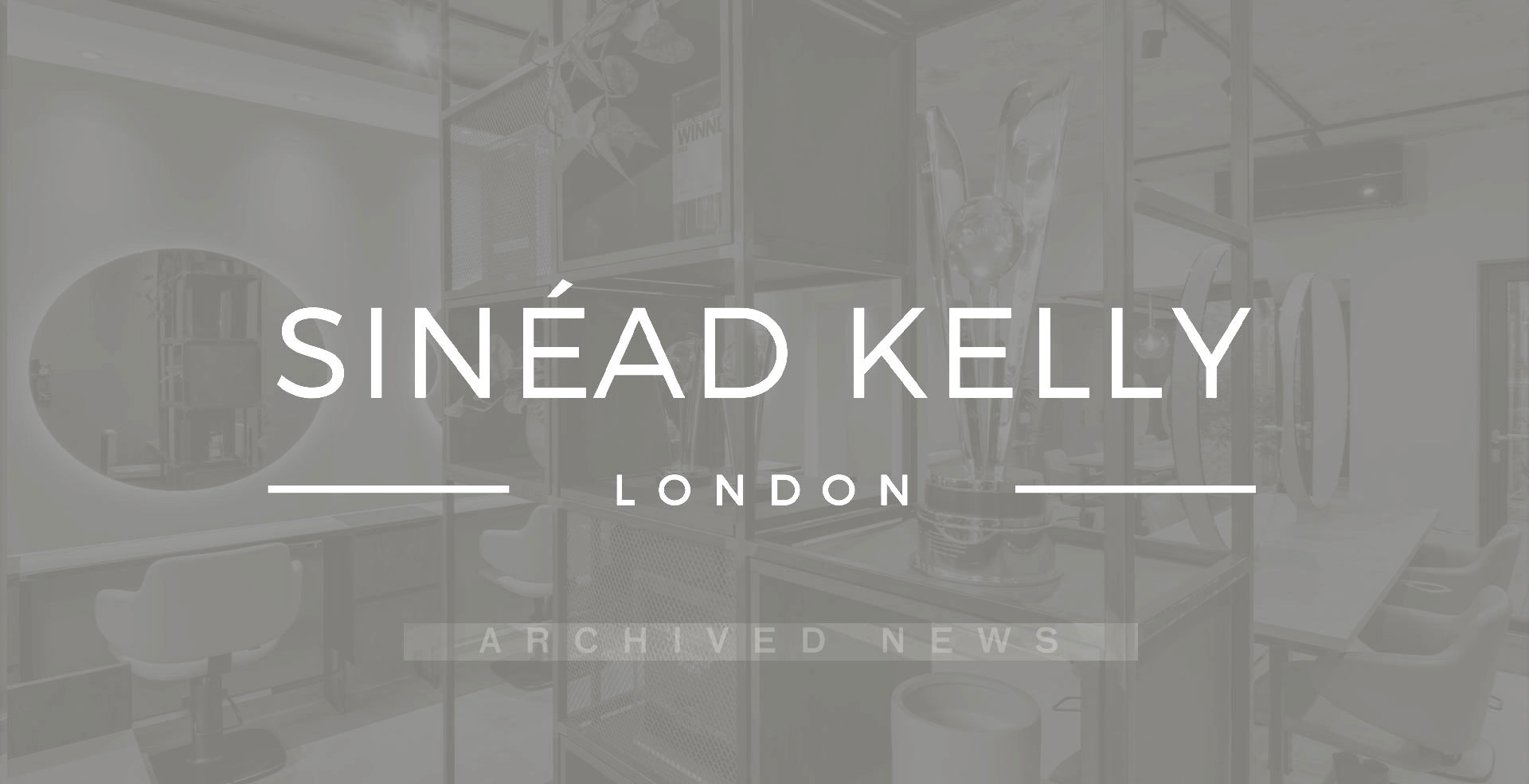 First there was face contouring, made famous by the one and only Kim Kardashian, where darker and lighter shades of make up are applied to create shape and accent specific facial features. Then hair contouring followed and hair stylists never looked back. The secret to hair contouring is  identifying face shape.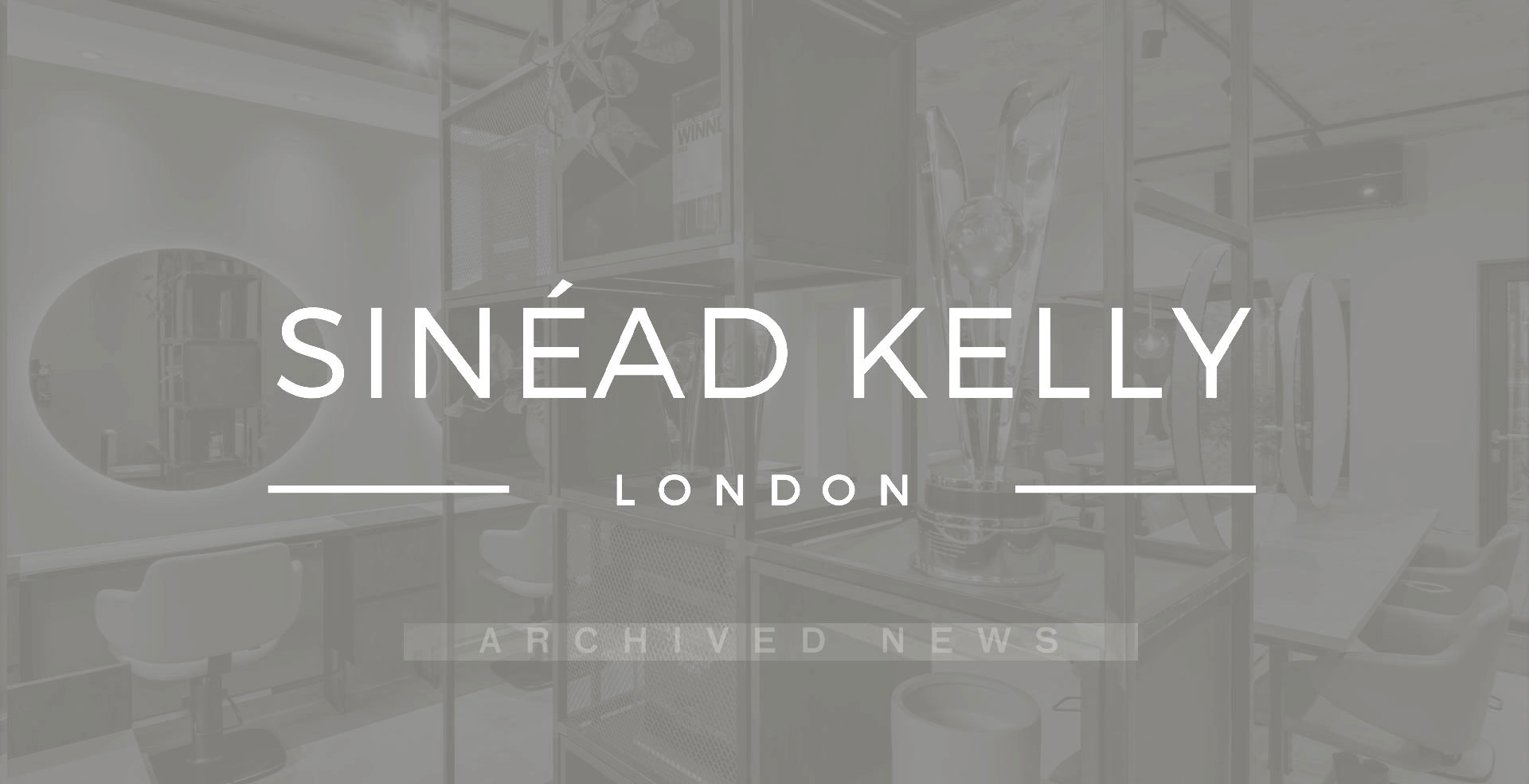 Vas Mikellides is Sinéad Kelly London's Colour Expert. Qualified as a L'Oreal Colour Specialist he is at the top of his industry game, and there's nothing he doesn't know about achieving the perfect hair colour; from subtle highlights to radical colour changes he is paving the way for beautiful hair
I'm delighted to announce I have joined the expert team for Superdrug 'Look at Me'. http://www.superdruglookatme.com/expert/sinead-kelly-sinead-kelly-london/ I'm looking forward to offering my advice and sharing my top tips!!