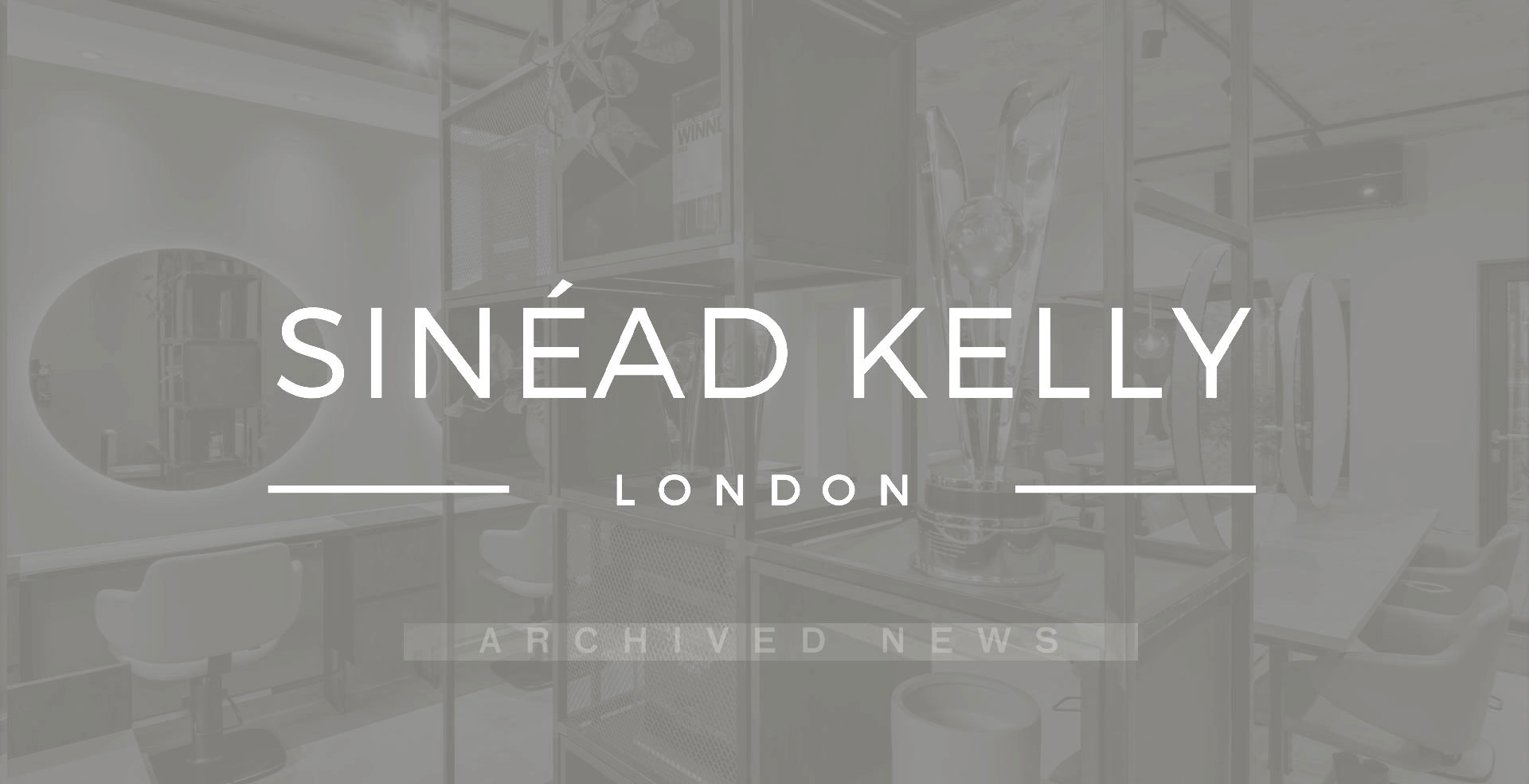 Hair contouring: The individually-tailored beauty trend
First there was face contouring, made famous by the one and only Kim Kardashian, where darker and lighter shades of make up are applied to create shape and accent specific facial features. Then hair contouring followed and hair stylists never looked back.
The secret to hair contouring is  identifying face shape. A professional hair stylist will do this for you during a consultation, as well as discussing what features you wish to accentuate. But here's our guide to the different shapes if you're looking in the mirror at home:
Round face: The length and width of your face are about the same. Usually characterised by a shorter forehead and chin with a rounded jawline.
Emma Stone and Cameron Diaz have classic round face shapes
Square face: The length, width and jawline are just about equal in size. Characteristics are similar to those of the round face, with a sharper jawline.
Angelina Jolie and Keira Knightley both have square face shapes
Rectangular face: This face shape is longer than it is wide but with a more defined angular jawline and a broader forehead.
Kristen Stewart has a classic rectangular face shape
Oblong face: Your face is noticeably longer than wide, with a broad forehead, cheekbones and jaw line. The shape will roughly resemble a rectangle with softer corners.
Cara Delevigne has a classic oblong face shape
 Heart shape: The face is defined by a wider forehead and a narrow pointed chin, similar in shape to an inverted triangle.
Scarlett Johansson and Reese Witherspoon both have heart shaped faces
 Oval shape: Your face will resemble an egg shape. This is often considered the hourglass of face-shapes and is desirable due to its versatility.
 Beyoncé is well-known for her oval face shape
 Once you know your face shape, the detailed placement of colour and choice of complementary tones can work together to instantly make your face seem more defined and your favourite features emphasised. For example, for a round face it is common to strobe with light colour at the front and add darker colour to the back to soften the features.
Contouring is fairly low maintenance and regrowth is much more manageable than block colour.
All the stylists and colourists at Sinéad Kelly London are trained in hair contouring and know all the secrets to creating the perfect, personalised look. Ask them to show you in your next appointment: bit.ly/SKLcontact