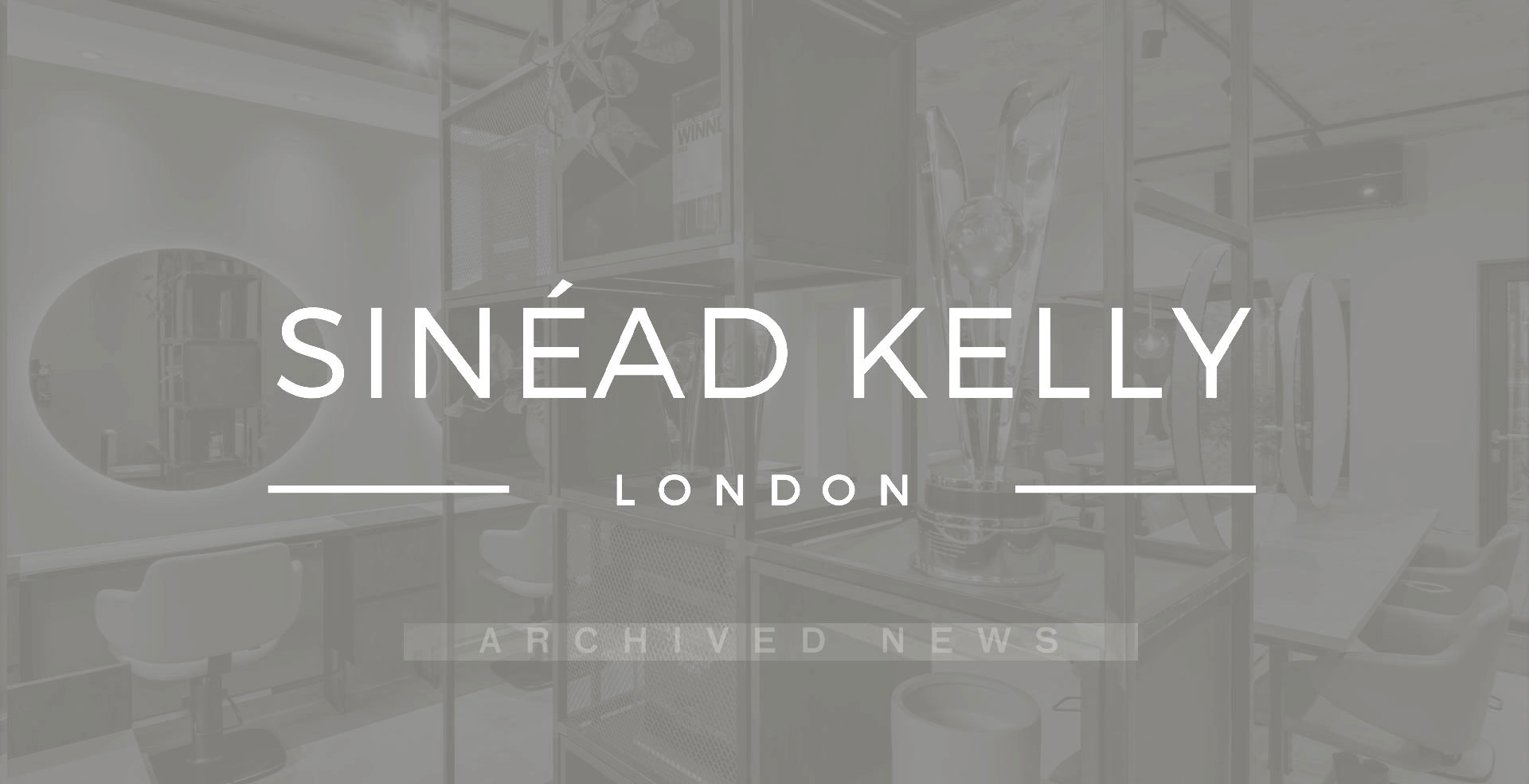 As we celebrate our 10 year Anniversary in February 2020 its all change for Sinead Kelly London. Moving into 2020 the salon's reputation has gone from strength to strength as we pave the way to being one of London's go-to salons. Now is the time that salon owners and power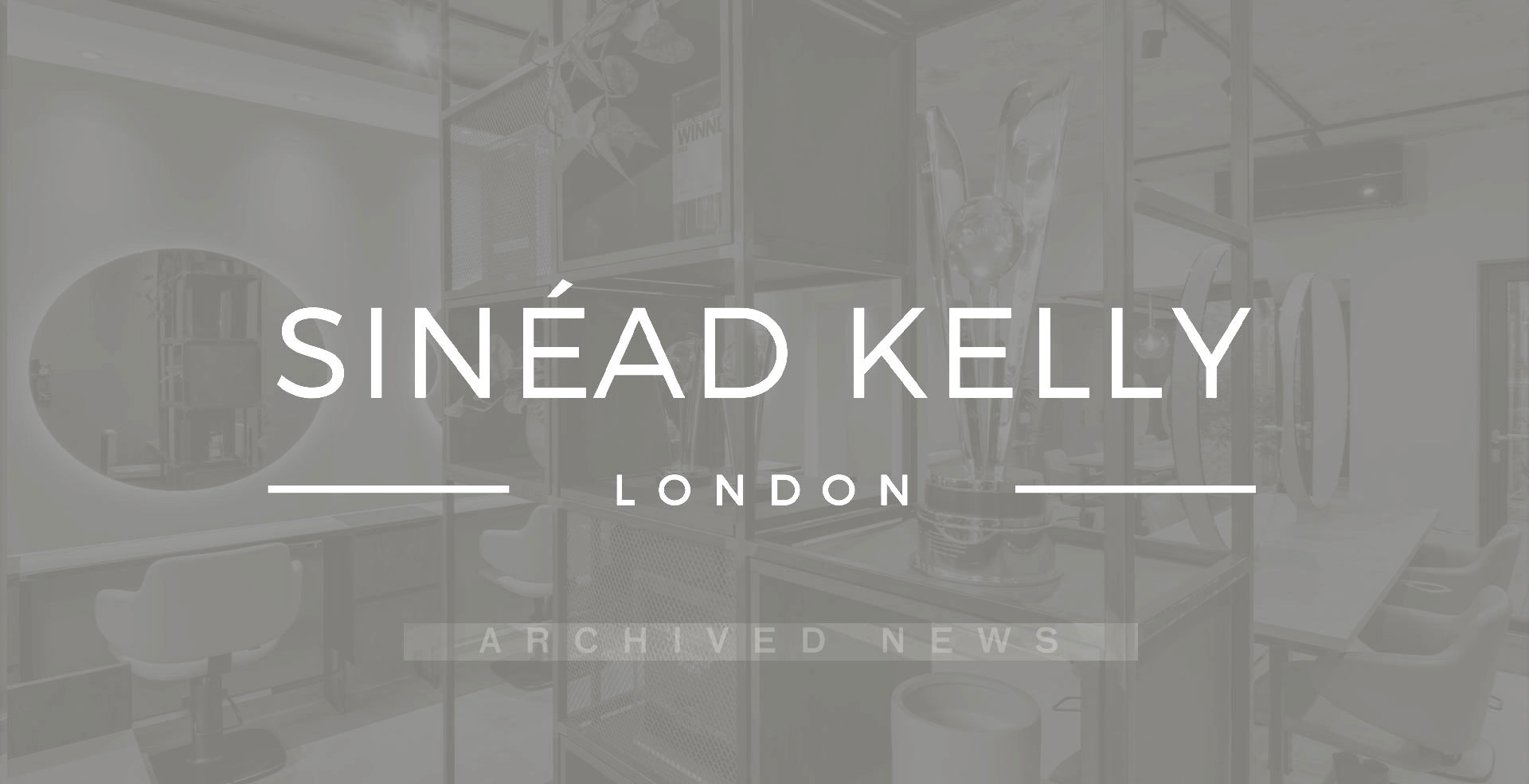 As the weather turns cooler things are hotting up in the world of hair colour. Here I talk you through two of the biggest colour trends this season. Antique Hair 2019 lets platinum blonde take a back seat and introduces one of the hottest trends right now: Antique Hair. To achieve this
We have some happy news to share – Sinéad has given birth to a gorgeous baby boy. You can see the adorable new arrival, named Huxley, in the photo above. And as we know everyone likes looking at baby photos, here's another picture of Huxley with his older brother, Tyler. Aren't they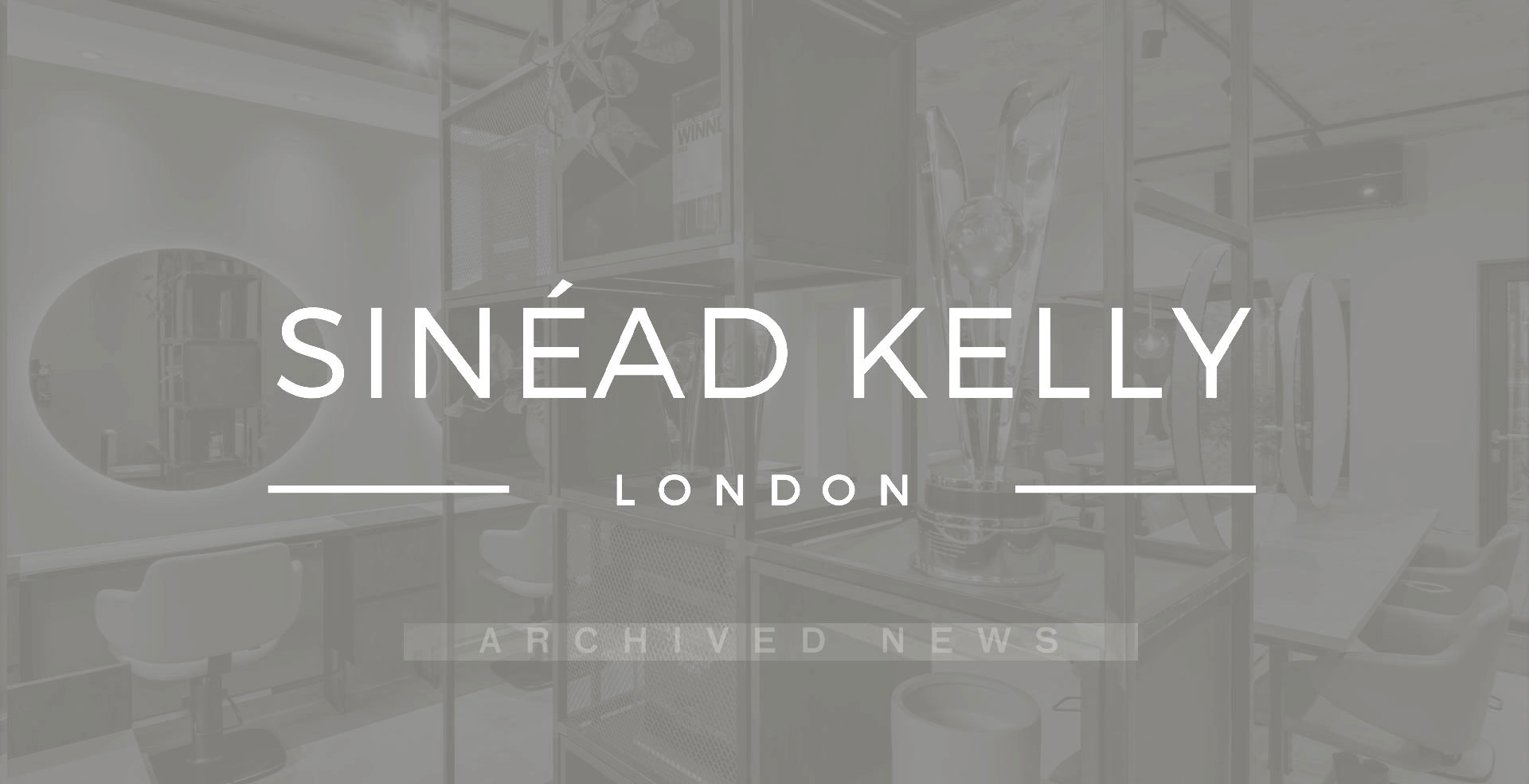 First there was face contouring, made famous by the one and only Kim Kardashian, where darker and lighter shades of make up are applied to create shape and accent specific facial features. Then hair contouring followed and hair stylists never looked back. The secret to hair contouring is  identifying face shape.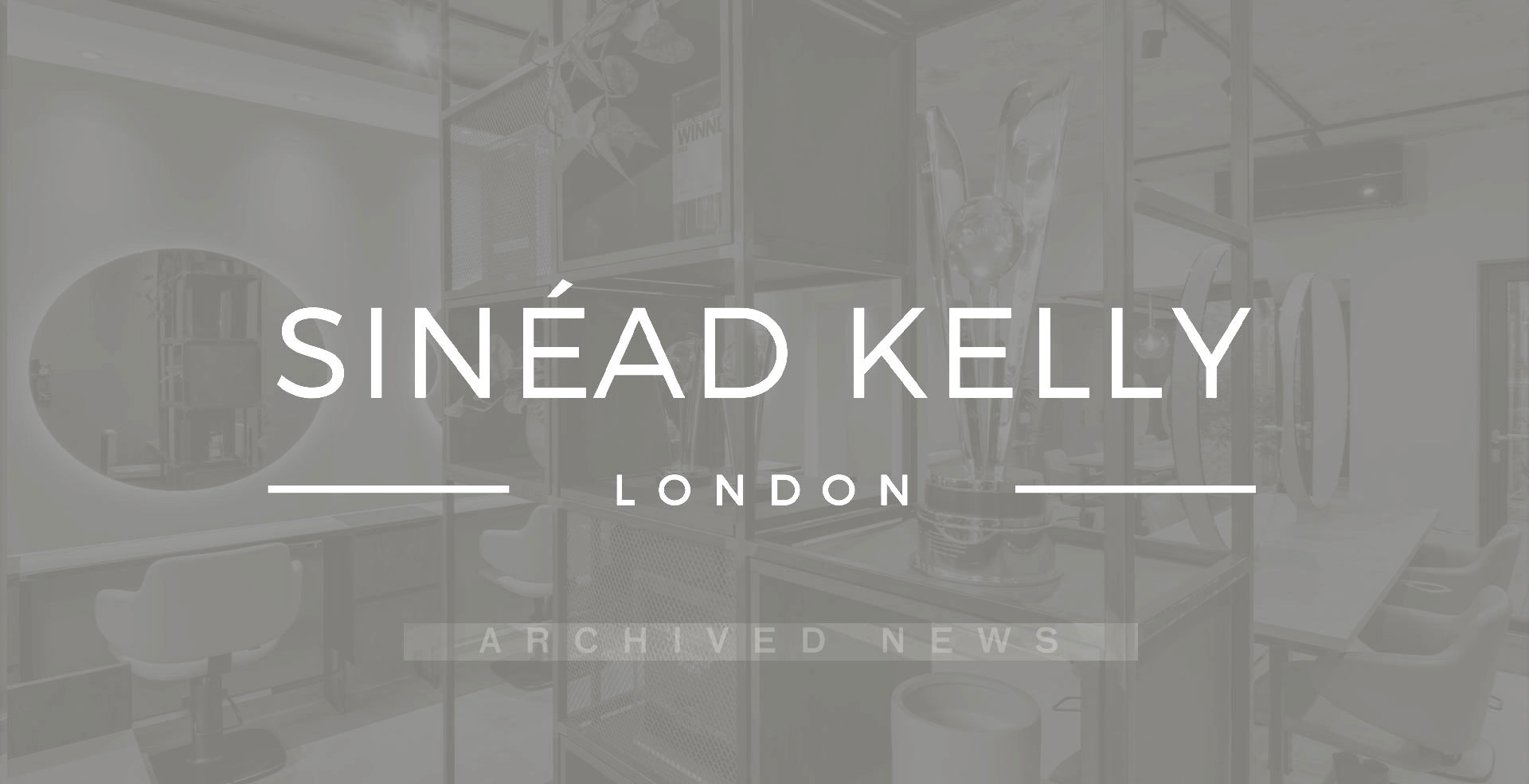 Vas Mikellides is Sinéad Kelly London's Colour Expert. Qualified as a L'Oreal Colour Specialist he is at the top of his industry game, and there's nothing he doesn't know about achieving the perfect hair colour; from subtle highlights to radical colour changes he is paving the way for beautiful hair
I'm delighted to announce I have joined the expert team for Superdrug 'Look at Me'. http://www.superdruglookatme.com/expert/sinead-kelly-sinead-kelly-london/ I'm looking forward to offering my advice and sharing my top tips!!
Follow the link below to read a recent review of Sinead Kelly London from Thoroughly Modern Milly! http://thoroughlymodernmilly5.blogspot.com/2011/12/sinead-kelly-hair-salon-barnes.html