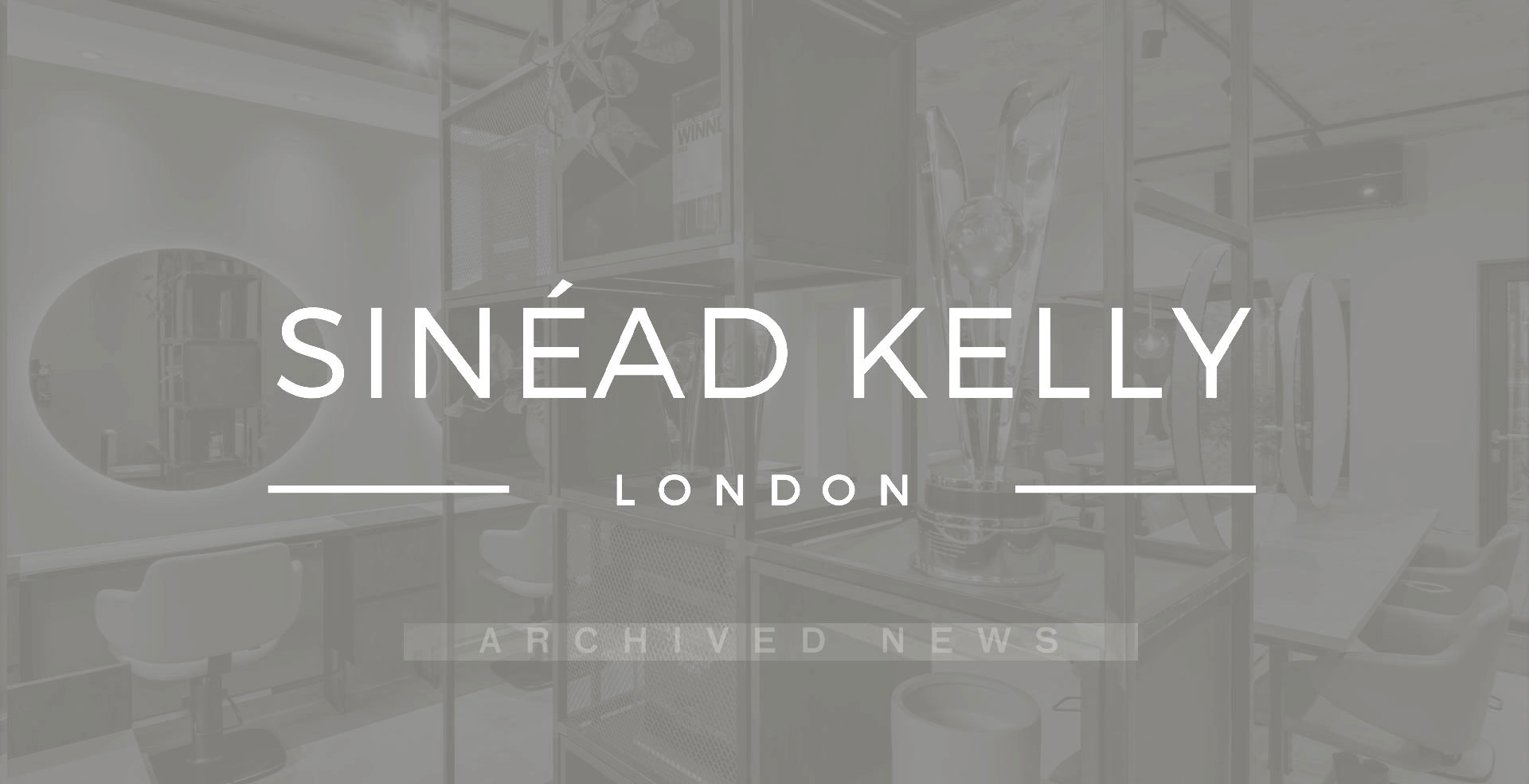 A Date with Dior
As Dior celebrates its 70th Anniversary the V&A puts on an exhibition that's a feast for the eyes
The Victoria & Albert Museum is one of my favourite in London, and not since the mesmerising Alexander McQueen: Savage Beauty exhibition in 2015 have I been so excited to visit. Christian Dior: Designer of Dreams, the V&A's latest offering certainly didn't disappoint. So along I went with my close friend Lydia to see what it is all about. If you are going to get a membership to anything this year I would highly recommend one for the V&A; not only are you guaranteed instant and early access to any of the wonderful exhibitions they put on throughout the year, you also get access to the Members Room on the 5th floor (where you can enjoy a glass of wine and selection of nibbles with a view of South Kensington) and 10% off at the V&A store.
The fashion house Christian Dior was founded in 1947, shortly after the end of the Second World War, when designers started creating beautiful and extravagant garments away from the constraints of rationing and austerity. And boy, did the fashion house deliver. In its 70 years, the fashion house has had seven fashion designers who had a part in constructing its history: Christian Dior, Yves Saint Laurent, Marc Bohan, Gianfranco Ferre, John Galliano, Raf Simons and Maria Grazia Chiuri. All of which have left their individual mark on the brand but in-keeping with the classic and stunning silhouettes Dior has become famous for. If there is one word that defines Dior, whichever designer has been entrusted to represent the fashion house, it is Elegance.
I and Lydia sauntered in like kids in a couturier candy store and the moment you enter you are instantly greeted with an array of glamorous garments. To say it was a visual delight is selling it somewhat short. Each room you enter is loaded with stunning frocks; my favourites being those designed by Galliano but by no means insinuate the others were any less beautiful. So are we getting excited about fashion again? Are we yearning for the glamour, beauty and indulgence of the 1940s and 50s? For so long it seems to have been about how little you are wearing with the introduction of the Kardashians and the social media fame brigade.
Now, I'm no prude but Dior exhibition aside, it certainly seems that the catwalk is beginning to focus on how to enhance and create new and interesting silhouettes (with designers like Iris Van Herpen, JW Anderson and Ashi Studio at the forefront of a new fashion movement) to titillate and bring back the joy of fashion; and less of stretching cut-out, viscose-like fabrics across bare flesh. Does that make me sound a bit pretentious? Probably, but hey, I for one am pleased fashion seems to be getting more creative.
As always, I digress. What more can I say about Christian Dior: Designer of Dreams apart from strongly suggesting you visit if you get the chance. With tickets selling fast a membership is certainly something to consider. We Londoners are lucky that we have so many museums and galleries that are completely free to visit and therefore think it's important we support these institutions and make the most of them. Something I have made one of my 2019 goals, and what better way to start this years' cultural and fashion journey than a date with Dior.
Christian Dior: Designer of Dreams is on at the V&A until September 2019