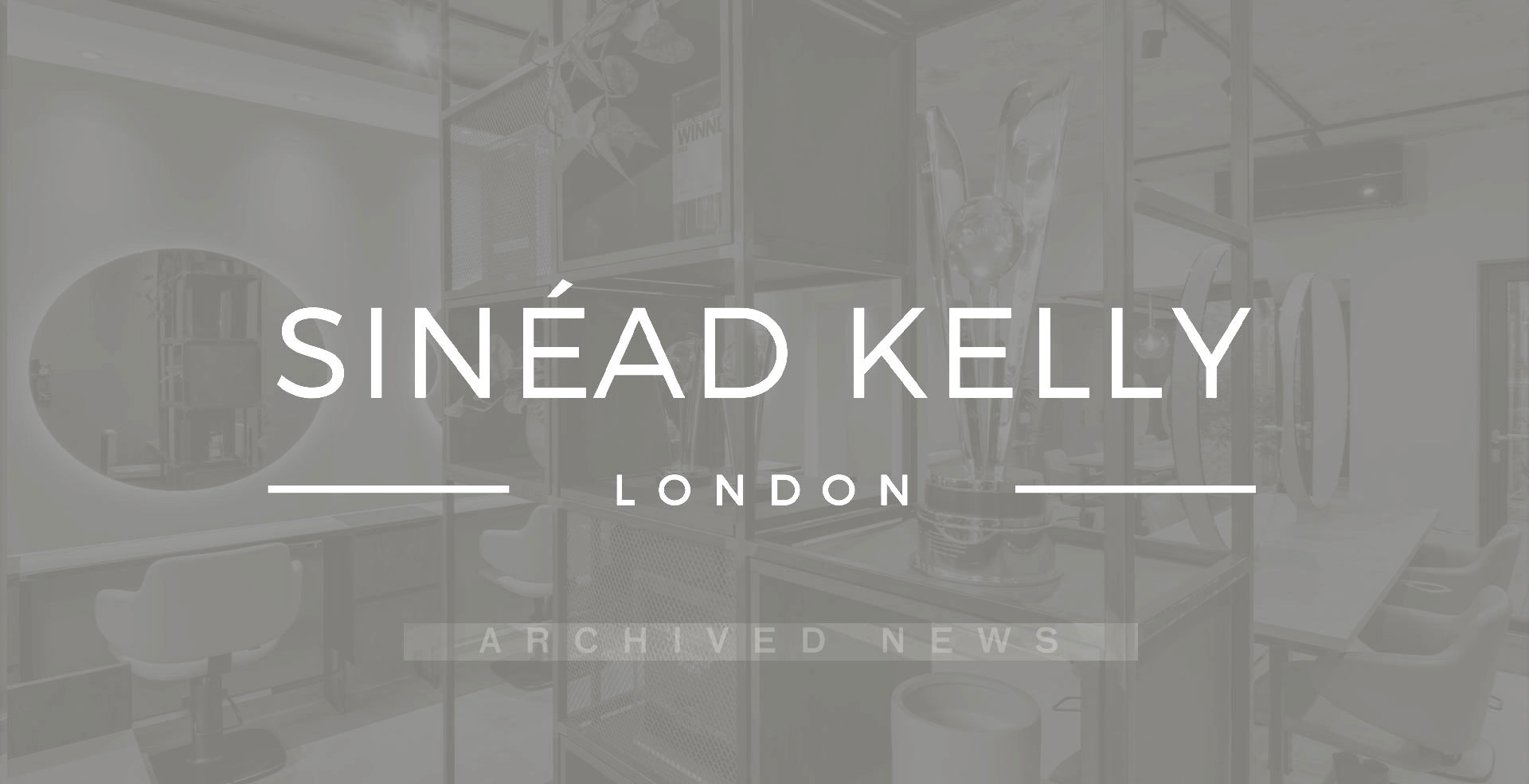 Golden Globes 2017: Party Hair Inspiration
The Golden Globes has kicked off awards season in style! Every year, there are several awards ceremonies before The Oscars climax at the end of February, which means we get to see a lot of glamorous dresses and fabulous hair and make-up ideas for the next couple of months. When the stars are invited to an awards ceremony like this it's vital for them to look their best or it could harm their career!
The Globes is a great event as it honours film and TV so we see even more stars than we would do at The Oscars. However, some celebs did the red carpet better than others. Below are our picks of the stars whose hair looked more than alright on the night. If you have nights out planned over the next few of months, then you can use this blog post as inspiration as hairstyles like this will be in fashion for the whole of awards season. Like one look a lot more than most? Save it on your phone and show the Sinéad Kelly team when you're next in the salon and we'll help you recreate that A'list style so you can arrive at your event feeling like a celebrity.
Let's have a closer look:
Naomie Harris
The Bond actress channeled the golden age of Hollywood with her hair swept over her shoulder and styles into loose waves. It's chic and sophisticated – just like her stunning dress!
All you need for this look is a pair of big barrelled tong. Section your hair and wrap each section round the tong and finish with hairspray. It won't take you long, but you will feel a million dollars all night.
Heidi Klum

The America's Got Talent presenter worked the classic half-up, half-down style to keep her hair neat and away from her face without it looking too severe. When some of your hair is down, it looks softer and more feminine, which is what we all want isn't it?
This is a really easy look to achieve. Blow dry your hair straight and then use a large brush to pull back the top and sides. Secure with a grip or a band and you're red carpet ready!
Reese Witherspoon
You couldn't get much blonder than Reese right now, and she's chosen that hair colour as it compliments her yellow dress. She's like a ray of sunshine on a cold red carpet! The side fringe is very trendy right now and softens the look so she looks pretty rather than bold. What do you think?
Chrissy Teigen

The model and new mum swept her hair back from her face in a severe ponytail. As her bone structure is so gorgeous and her make-up is on point it really suits how. It's not an easy look to pull off as it accentuates the features but if you want to be bold and make a statement, this is a good hairstyle to do it in. The extra benefit is that when your hair is scrapes back, your dress takes centre stage and Chrissy's ruffle dress demands attention.
Emma Stone

She won an award for La La Land and she gets our vote for having one of the best hairstyles of the night. Her auburn colour makes her hair super glossy and shiny. Not only does she have the uber fashionable long bob, she also looks more youthful thanks to a side fringe.
Felicity Jones
The British actress looks quirky and cute with a long fringe that almost covers her eyes. This is a sympathy-inducing style. It's not wild or showy, but it kind of makes it look as if you are shy and want to hide behind your fringe. And that makes people want to take you under their wings. It's cute!
Sienna Miller
Sienna's wearing white so if she did anything too elaborate with her hair there would be the danger that she looks like she's going to a wedding rather than an awards ceremony. She turns to the trusty hairstyle for boho babes like herself – braids. Although you can't see the back, this is a soft French pleat with bits pulled out around the face to make it more ethereal and feminine. Sienna's a great ambassador for British style in this look.
Amy Adams

Sometimes, we all just want to indulge our inner diva and Amy Adams is the ideal example. Not only is her dress sparkly and tight, but she shows it off perfectly with slicked back, super sleek hair. It's a fabulous look for a night out and very easy to achieve with some heavy duty styling gel and hairspray on blow dried and straightened hair.
Whose hairstyle did you like the most? We love making our clients look the best they can so if you have a particular look in mind, just let us know!