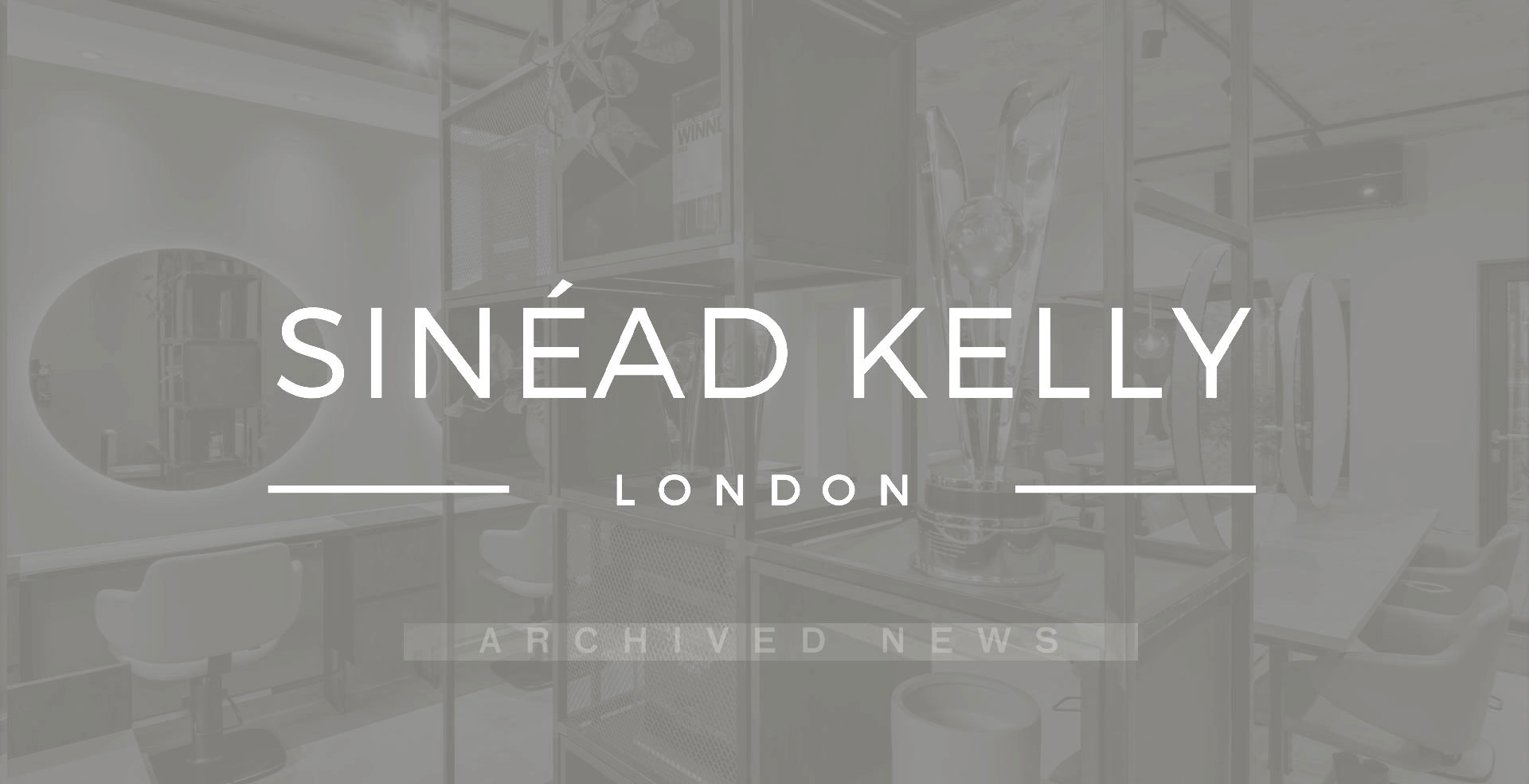 Hair Inspiration From The Golden Globes
Awards season has officially started! Although it's cold and dark in the UK, we can wake up to pictures of celebrities in Los Angeles looking groomed, glamorous and utterly gorgeous. At Sinéad Kelly London, we're making note of how the celebs did their hair so we can recreate it later in the year. When you ask for party hair, we'll make you look like a star.
The Golden Globes is always the first award of the year, which makes it a special night, but the 2018 Golden Globes will go down in history for being the year of the woman. Every female celebrity wore black for the #MeToo movement – making it clear that the ladies of Hollywood would no longer tolerate inferior treatment.
And did you see Oprah? If not, go and listen to her speech right now (you can find it online here). It will make you proud and excited about being a woman! Of course, another great thing about being female is we can experiment with different hairstyles and look a million times better simply by wearing our hair in a different style. These are the three top looks we liked from The Golden Globes 2018:
(1) The Sleek Waves Style
One of the most glamorous ways that the stars have worn their hair in Hollywood since the 1950s is without a doubt sleek waves. The hair is completely frizz free and really shiny but the hair has movement and body.
Embed from Getty Images   
Jessica Chastain looked absoulutely incredible with her hair in this style and turned heads everywhere she went. It's not easy to recreate at home as it takes a lot of prep to eliminate frizz and then curl the hair but its one of our salon's specialities.  

(2) The Messy Upstyle You couldn't have an awards ceremony without an 'Up Do'. When the hair's tied back it shows off your dress and make-up better. Plus it's easier to keep the style all night long for the awards and the after party. Rather than looking too slicked back and harsh, stars are tending to go for messier up dos to create a softer, more feminine look. Nicole Kidman had a loose chignon with hair left around her face to frame it while Angelina Jolie pinned back hair into a soft style. It was up but loosely so you could see her stunningly beautiful face.

     Embed from Getty Images  Embed from Getty Images 

(3) The Sleek Pony A ponytail is a great hairstyle for an important night out as it takes the hair off the face and looks amazing from the back and the sides. It's a sophisticated look and makes the wearer looked groomed and glossy.

  Embed from Getty Images

Halle Berry, a veteran of awards ceremonies, chose a pony for this big night out and nailed it. As you can see, this is a great hairstyle for ladies with fringes and the fringe adds an extra dimension to the shape.
What was your favourite style? Make a note of it and we'll help you to look like a million dollars at your next big event.