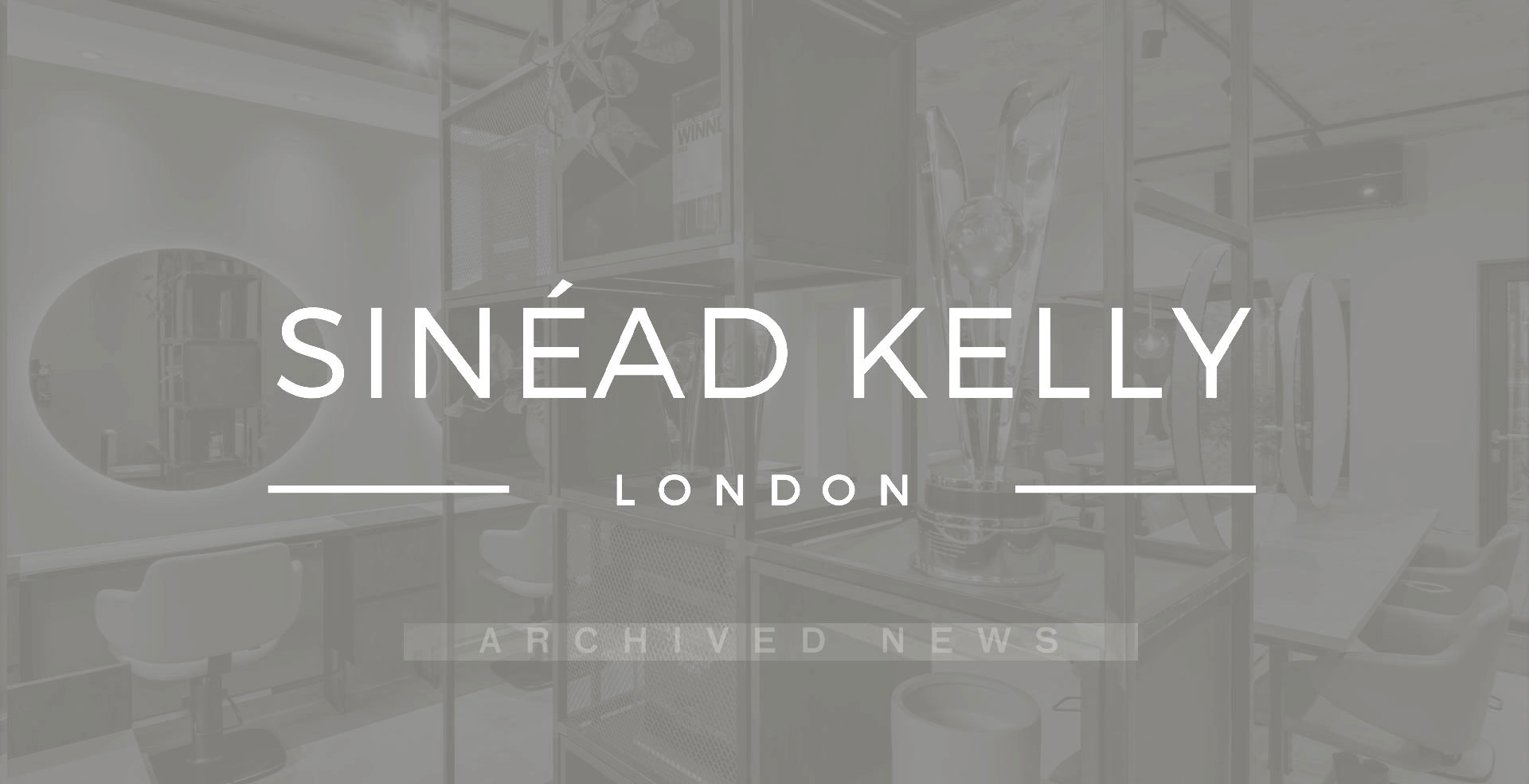 How to create a Dutch milk braid
Braids are the ultimate look to sport at a festival. Refreshingly low-maintenance, braids ooze boho chic and look great on all hair types. If you're tired of always resorting to the tried and tested plait, try a Dutch milk braid, a cute way to keep hair under control.
Follow our simple steps:
Create a parting from ear to ear over the top of your head and clip the rest of the hair below it back.
Starting on one end, divide the hair into three strands. Cross the two outer strands into the centre picking up new stands of hair as you go, much like a sideways French braid. Continue doing this until you reach the other ear.
Once the hair is plaited to the end take two grips and attach the hair behind the ear firmly in place.