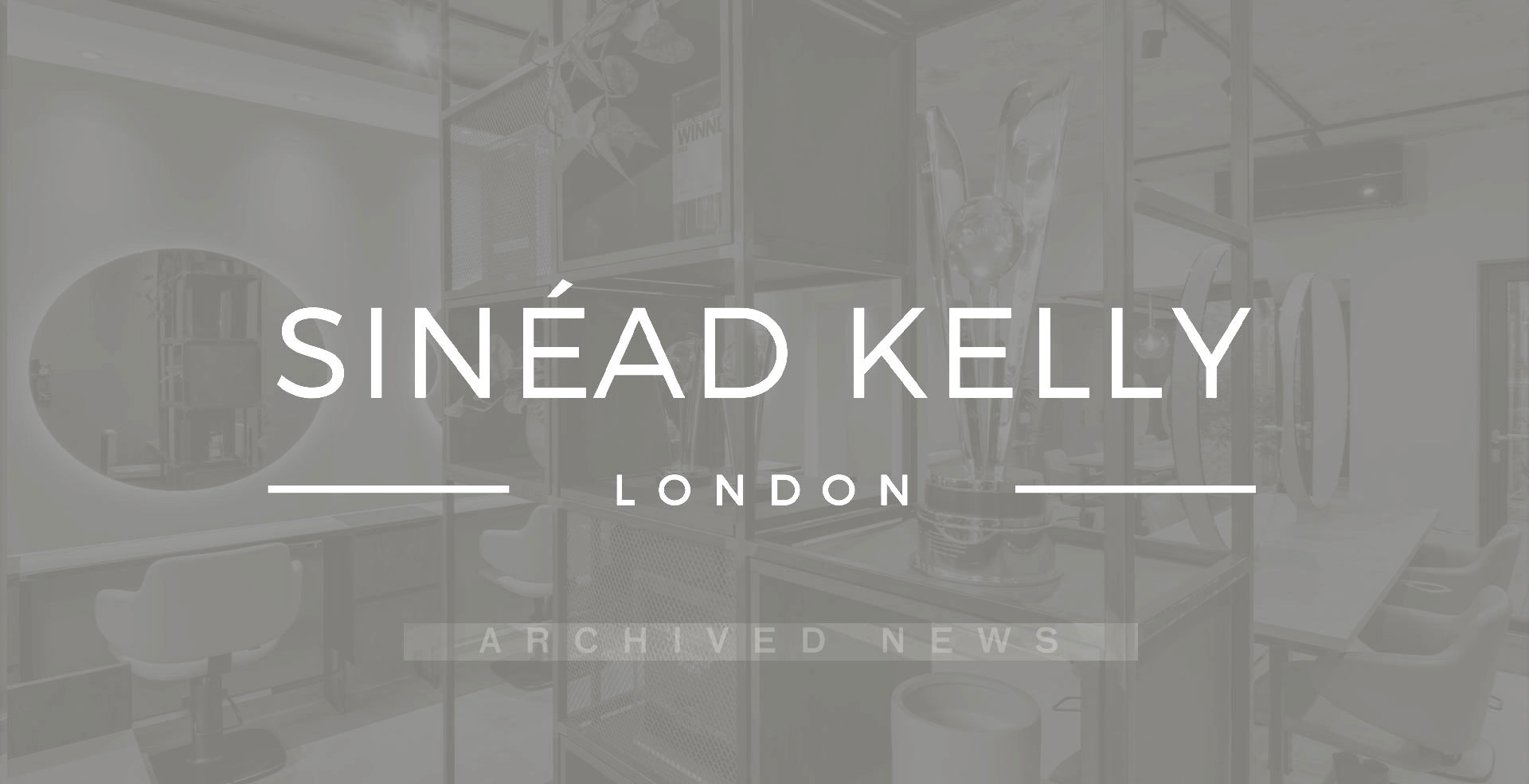 How To Do A Perfect Blowdry Like Kim Murray
Wimbledon tennis has started and if you're anything like us, you're half-watching the players on the courts and half-watching their partners and the celebrities in the stands. Let's face it – the tennis players look hot and sweaty while their other halves look fresh, groomed and glamorous.
One Tennis WAG (or TAG) that never fails to impress is Andy Murray's wife Kim. While he serves aces on the court, she looks ace in the audience, giving him the moral support that he needs to battle on and attempt to beat Novak Djokovic. If there was a prize for the wife or girlfriend with the best hair then Kim is a serious contender as her hair is always big, bouncy and shiny.
On the first day of Wimbledon 2016 (above), Kim looked stunning in a red floral dress with nude wedges, with her hair loosely framing her face, falling with some added volume. As you can see, she's a new mum with a five-month old baby, and yet she still finds time to do her hair and look amazing.
You might think that it's easier for celebrities to maintain their image as they have more help around the house and with other tasks than the rest of us, but it doesn't need to take long to blow dry your hair that little bit better. Just by following a few steps, you can make your hair bigger and glossier. This video shows you how:
Let's recap the steps:
STEP ONE
Put the parting in – slightly off-centre is usually very flattering
STEP TWO
Divide your hair into four squares and pin up
STEP THREE
Make sure your hairdryer has a very thin nozzle so it can direct the heat onto the surface of the hair to give smoothness. Use a round brush and wrap it round a section of hair, pulling it really tight to make tension. Blow the dryer downwards onto the hair.
STEP FOUR
Repeat with the next section. Grab more hair, roll the brush round to create tension and blow the air down. It doesn't matter about being too neat with the sections as long as they are roughly the same size.
STEP FIVE
Do the top sections of hair SLOWLY. If you rush, then you are being aggressive with the hair and that creates more frizz.
STEP SIX
Wrap a brush round the bottom section of the hair while you do the top. If you want lots of movement, then use lots of brushes in each section, If you just want a bit of shape / movement at the ends then you only need to use a brush on each side and wrap the upper hair around the same brush as the lower hair.
STEP SEVEN
It's nice to lift the fringe a bit, so grab a little silver slide and roll it back off your face.
STEP EIGHT
Take the brushes out and use a tiny bit of oil. Squirt one drop of anti-frizz oil, rub it into your hands like a hand cream, and smooth it over so it helps take the frizz out of the ends.
STEP NINE
Unpin the fringe and you can see that it's got more volume,
STEP TEN
Enjoy your glossy, salon smooth hair!