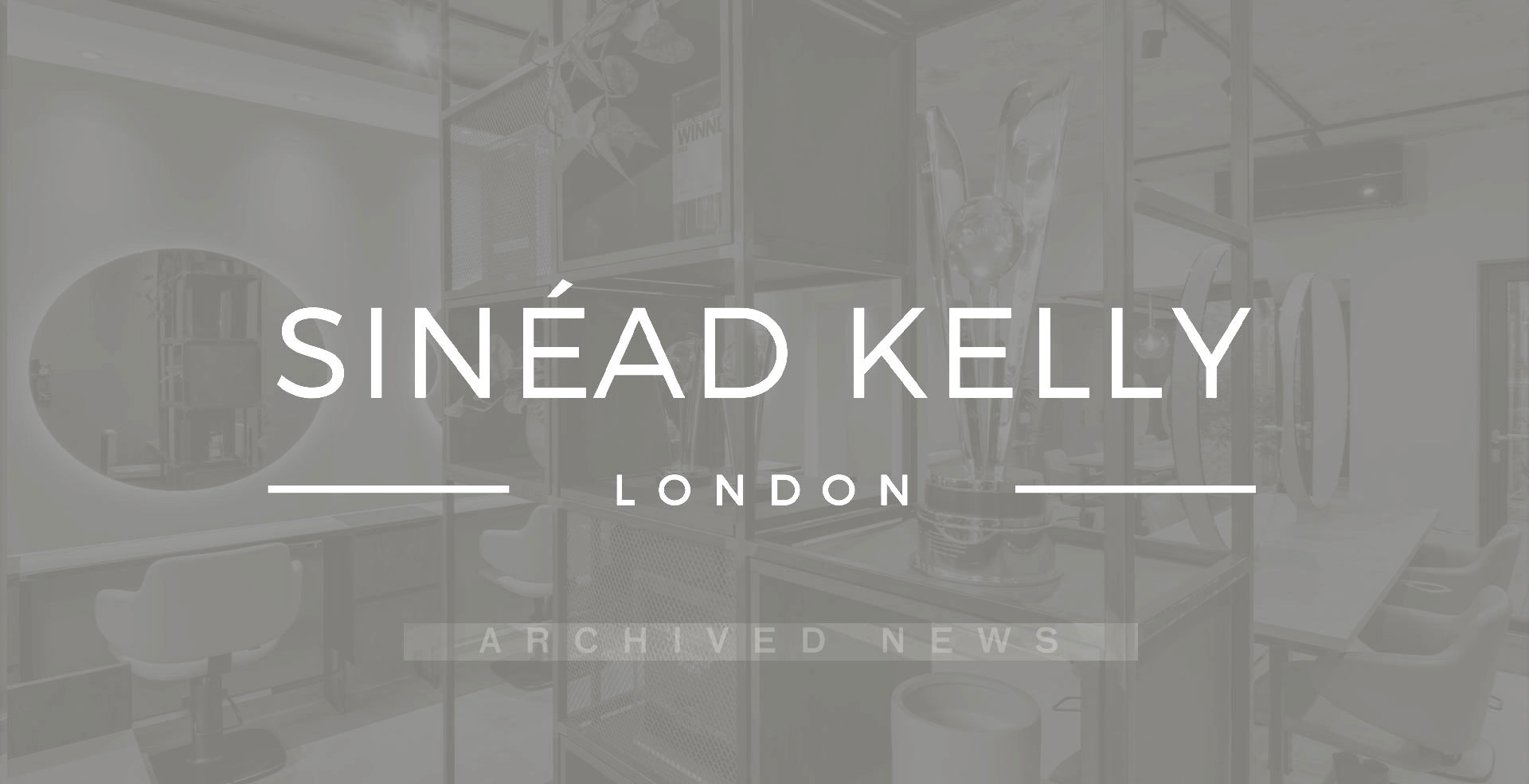 How To Do London Fashion Week SS17 Catwalk Styles
London Fashion Week isn't just about the clothes, When we're looking at the catwalks, we're watching what stylists have done to the models' hair as different hair styles go in and out of fashion,
We spotted three major trends, which means there's a look that will suit all face shapes and all types of hair. There's definitely some fun to be had experimenting and practising to master the styles before Spring 2017.
Let's have a closer look at the trends:
(1) The crown knot
To achieve this look, separate the top half of your hair from the bottom half. Secure the top half at the back of your head with a hair tie. Pull it tight.
Twist the ponytail around the hair tie, creating several circles. Secure with a few kirby grips and a bit of hairspray and you're catwalk ready – cool but comfortable!
(2) The gelled back look
Kylie Jenner often sports the gelled back look as it's fierce and strong and enables her make-up to really stand out.
To get the supermodel's style you need to start with hair that's damp (not wet). Shower, let it dry naturally for 30 mins while you have a cup of tea and watch some TV and then start styling.
More is more when it comes to gel. Take three pound coin size dollops and then add extra as needed. This is beacuse the more you apply, the longer the style will stay glossy.
Once the gel's on, use a hard bristle brish to sculpt the hair. The bristles will eliminate any bumps creating an intentional, super sculpted silhouette that does not look like you just jumped out of the shower.
Finish with some shine spray or some moisturising coconut oil as gel can appear dull when it's hard and you deserve to stay sleek and shiny all day long, just like Kendall.
(3) The plaits and waves
For the braids, divide your hair into two large sections and plait pigtails. Take these behind your head and wrap them together, then secure them to the back of your head with grips. If you have a spring wedding or a summer festival, add some flowers or ribbon for a boho vibe.
For the waves, wear the braids for 24 hours and your hair will have a beautiful natural curl. If you want a defined look then you can follow the natural wave of your hair with some curling tongs and this will give you a bit of extra definition.
Now the question is, which one will you do first? Check out the Sinead Kelly London Instagram feed  for more hair inspiration.