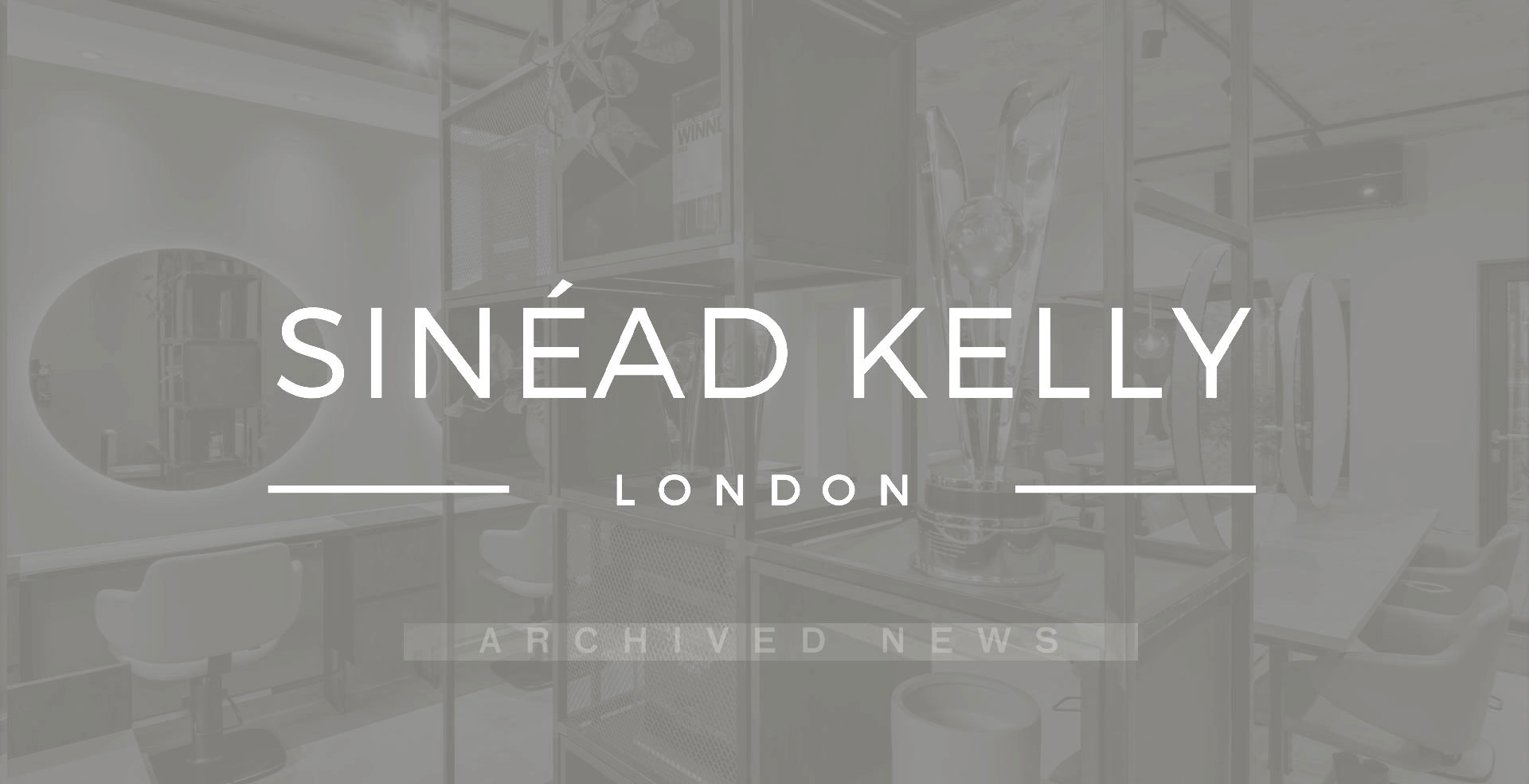 How To Have Fabulous Festival Hair
How do you keep your hair cool, clean and stylish during three days (or more) at a festival? It's one of the things that most of us dread as there's no access to electrical styling tools during a festival and a distinct lack of showers. Add to that getting sweaty from all the dancing or getting rained on and it's a recipe for both grease and frizz.
So what do you do? We know that when you look good, you feel better so we've come up with a plan to help you look and feel the best you can at the festival site. It's all about advance preparation. Just like you'd plan your fave outfits in advance and take time to work out what to wear on each day, you need to think about your hairstyles before you go. This is what we recommend:
Day 1
Festivals usually start at lunchtime, so you have time to go to the salon in the morning. Salon staff know how to give you a perfect boho blowdry, which will help put you in the mood to start the party. Ask them to use plenty of product on the hair so that it keeps it's hold and maybe add some boho accessories like flowers or a headband so that there's something interesting to look at.
You could also do a bit of research by  researching the celebs at Coachella (like Paris Hilton and Bella Throne, above). This is because  there are bathroom facilities and electrical plugs at Coachella. so you'll have more chance of being inspired by someone's chic festival style. When you've found a style you like, show it to your stylist. They'll copy it and you'll arrive at the festival looking and feeling like a celebrity.
Day 2
If you partied hard and enjoyed yourself on the first day then it's highly likely that your hair needs resurrecting. We suggest taking it out and spraying with leave-in conditioner. Then style your hair into two boxer braids like Sinéad has on the left of the photo below.
Not only will your hair be off your face so that you can party without worrying about frizz, but the braids will be shaping it so that you'll wake up on Day 3 with a fabulous new hairstyle like on the right side of the photo.
Day 3
By now, you might be feeling tired (and maybe hungover) after all that partying, but your hair won't show that. If you take out the boxer braids you'll see that your hair is lovely and crimpy (like Sinéad's in the photo above). This is perfect for summer festivals or even beach holidays. If your hair is fine, you may also want to spray some dry shampoo, but be cautious if you have thick hair because you'll end up using more product and the product will make it harder to rework your hair into other styles.
Other options:
If you're staying at the festival for longer then you may want to use the tips in this video, where Sinéad shows how to braid your hair. You could even add a braid to Day 3's beach hair because you can never do too much braiding at a festival. It's something pretty to look at, which may hide how tired your face is:
Are you feeling more prepared now? We hope to see you soon at the Sinéad Kelly London salon to get your boho blowdry before the festival.
xxx