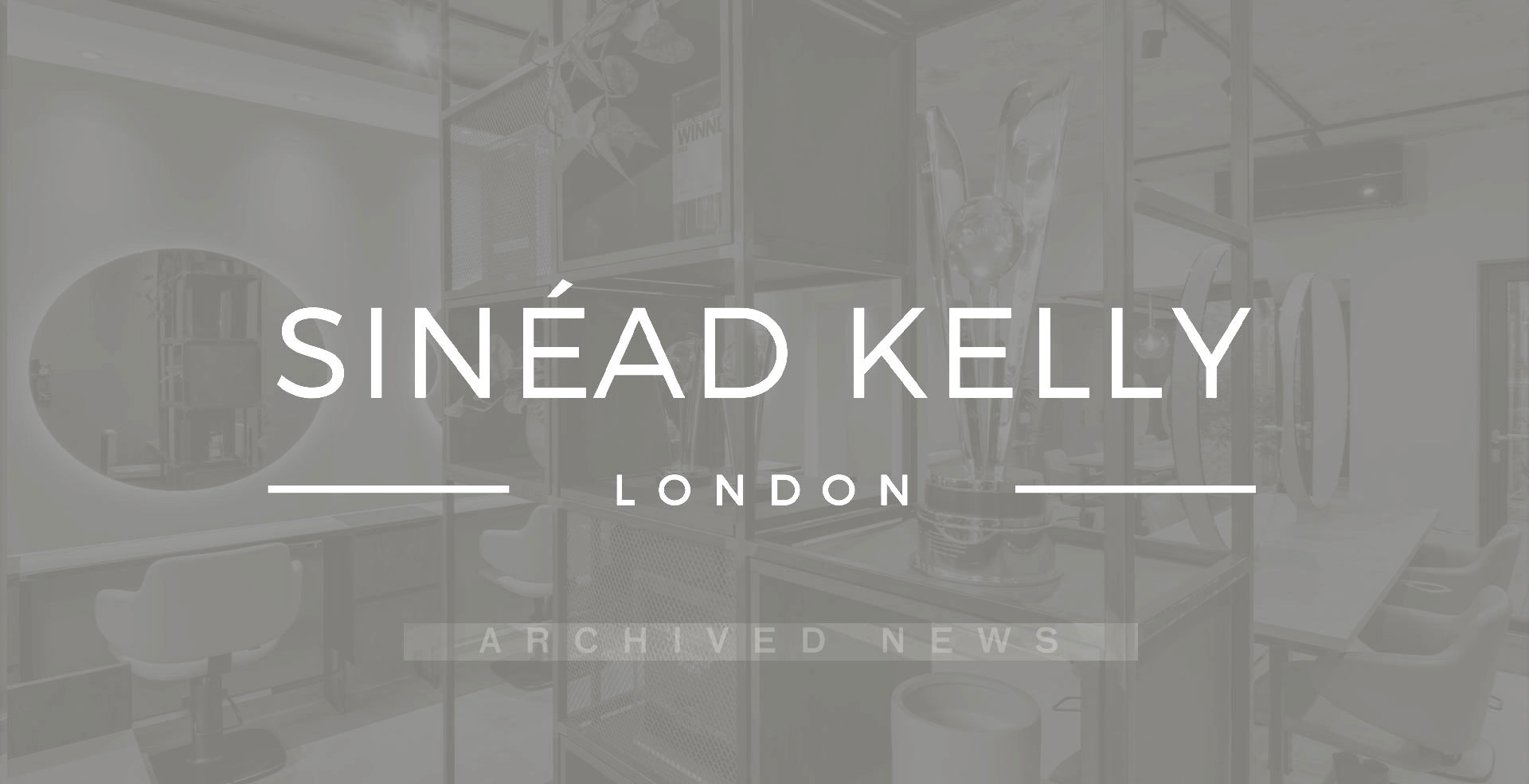 Most Stylish Celebrity Mothers And Daughters
At Sinéad Kelly London, we love making all mums feel more glamorous and confident about their hair. It doesn't matter how long you've let things slide or how much of a rut you're stuck in – there's always time to change things.
In honour of Mother's Day on 26 March we've been looking through some pictures of gorgeous celebrity mums and their daughters and we're happy to see there are lots of examples of ladies that look just as amazing as their daughters do. After all, when you get older you know what suits you more.
Here are five fabulous famous mother-daughter pairings that we can use as hair inspiration:
Reese Witherspoon and Ava Witherspoon
Yummy mummy Reese has luscious light blonde hair, which is in great condition. Sometimes she blow dries it straight but when she's relaxing at home with her family, she shows that it can look lovely with beachy curls.
Her lookalike daughter has the same type of hair with a more modern colour. As you know, we won the L'Oréal colour trophy for our blue bob – we love to have fun with hair too. However, we did this will keeping the model's hair healthy and shiny, showing colour does not have to damage hair and in fact can enhance it.
Yasmin and Amber Le Bon
Apart from the fringe and their naturally straight hair, Yasmin and Amber don't look that much alike but they're both hair role models in their own right. Yasmin is 52 but there's not a wrinkle, not that you can see one under her fringe, which keeps her youthful.
Meanwhile Amber's candyfloss pink hair is very refreshing for spring. Amber dyes her hair a lot, almost enough to match her hair with her outfit and her lipstick. Sometimes, it is good to experiment.
Goldie Hawn and Kate Hudson
The blonde bombshells of Hollywood, Kate and Goldie always look party-ready. With big bouncy blowdries and big smiles, you know you'd have a lot of fun if you went on a night out with this pair. Goldie shows you can look glamorous well into your 60s and notice that like Yasmin Le Bon, she also has a fringe.
Cindy Crawford and Kaia Gerber
These two are so similar! You can tell Kaia is looking at her mum for style inspiration and why not? Cindy was a supermodel and still looks super gorgeous with her highlighted brown hair. Highlights or balayage highlights make any shade of brown look more luxurious and you can really see the colour when the hair is loosely curled.
Melanie Griffith and Dakota Johnson
Dakota, star of the 50 Shades of Grey movies – took her actress mother Melanie as her date to the Oscars and doesn't Melanie look proud? Both ladies wore their hair in similar up dos with a chic French chignon at the back and then with a ruched up fringe and some hair falling around the face to soften the look. This hairstyle suits all ages!
Now have a lovely Mother's Day and we hope to see you in the salon soon!