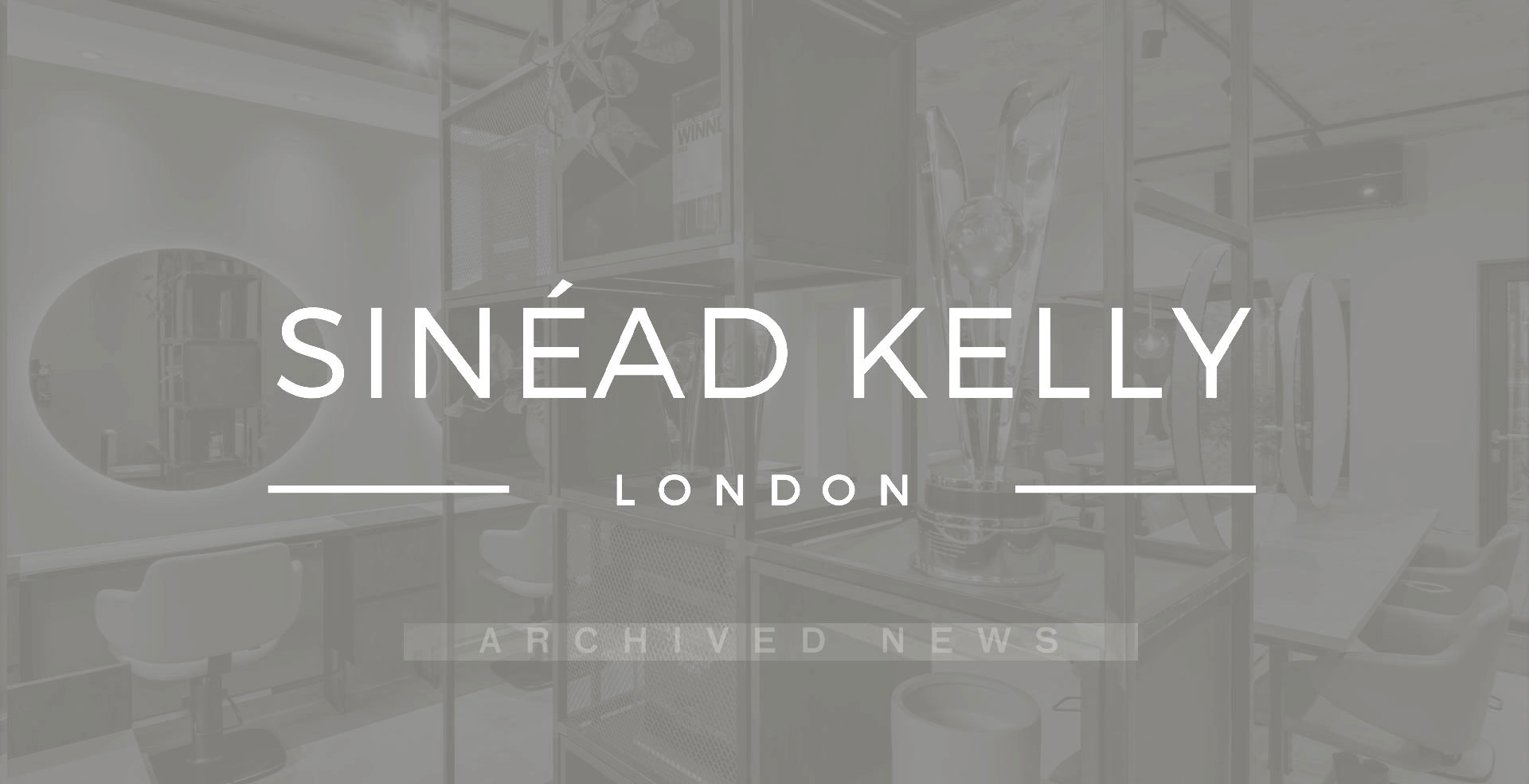 Oscars 2017: Hair Highlights
It's the most glamorous night of the year, and the Oscars 2017 did not disappoint! There may have been confusion on stage as La La Land were told halfway through their acceptance speech that they hadn't won Best Picture, but the stars' outfits were smooth and sleek.
It's not only inspiring in terms of fashion, but we can learn a lot from looking at the celebrities' hair. Their stylists have designed styles that have to last all night as the red carpet starts at 4pm and the after-parties go on until at least 4am. Not only that, but they can't afford to have a stray hair anywhere as the stars know that they're going to be posing for photos and talking to TV camera crews all night long and the cameras always detect frizz!
Fortunately, there were some stunning hair styles – both down and up – that we can look at and recreate for our next big night out. It's easier than you think to look like an Oscar winner with your hair as most of the styles work because of their simplicity. Let's have a closer look at six of the most special styles at The Oscars 2017:
Nicole Kidman
Nicole looked statuesque in a long beige maxi dress that had some gorgeous beading embellishment. To properly show off the detail on her dress she went for a soft up do with a loose low bun. It's a look worn by actresses on red carepts for years as it's not too harsh on her face but it means that she doesn't have to worry about what her hair looks like as it's back and up.
Emma Stone
The Best Actress winner has a signature style of wearing waves in her lovely red hair and she stayed true to the tried and tested at The Oscars. Sinéad Kelly London specialises in creating blowdries with a vintage wave – we can easily help you achieve this Oscar-winning hair style!
Jessica Biel
When you have a dress with so many sequins, you just want to let them shine, don't you? Jessica, married to the equally gorgeous Justin Timberlake, looks fierce in her gold dress with slicked back hair. When she turned around, we could see that her hair was all rolled up in a chignon. Again, this is not a complicated look but works beautifully with her dress.
Naomie Harris
It was great to see a British actress at the awards ceremony and Naomie looked lovely with her hair super straight and behind her ears. The benefit of a style like this is her stylist could carry some mini straighteners in her handbag and touch it up throughout the night. If you have naturally straight hair, you'll find this style easier to pull off for an elegant, sophisticated and neat look.
Hailee Steinfeld
The American actress read out the Best Actress award and got it right and she also got it right with her dress and hair. In fact, her double bun style was one of the most fashion-forward of the night. It's fresh and fun and a little bit different. If you want to create a talking point, this is the style for you!
Felicity Jones
The British actress looked so pretty with her half-up and half-down style. It's soft and feminine and because the hair's off her face, it won't frizz. A half-up, half-down style is a classic one for formal balls and dinners and also for wedding hair as you still look like yourself, but without the worry of frizz. What's not to like about that?
Who do you think had the best hair style? Does it inspire you for your next big night out? Bring a photo to the salon when you come in for your party hair and we'll be happy to help you to look like an Oscar winner!