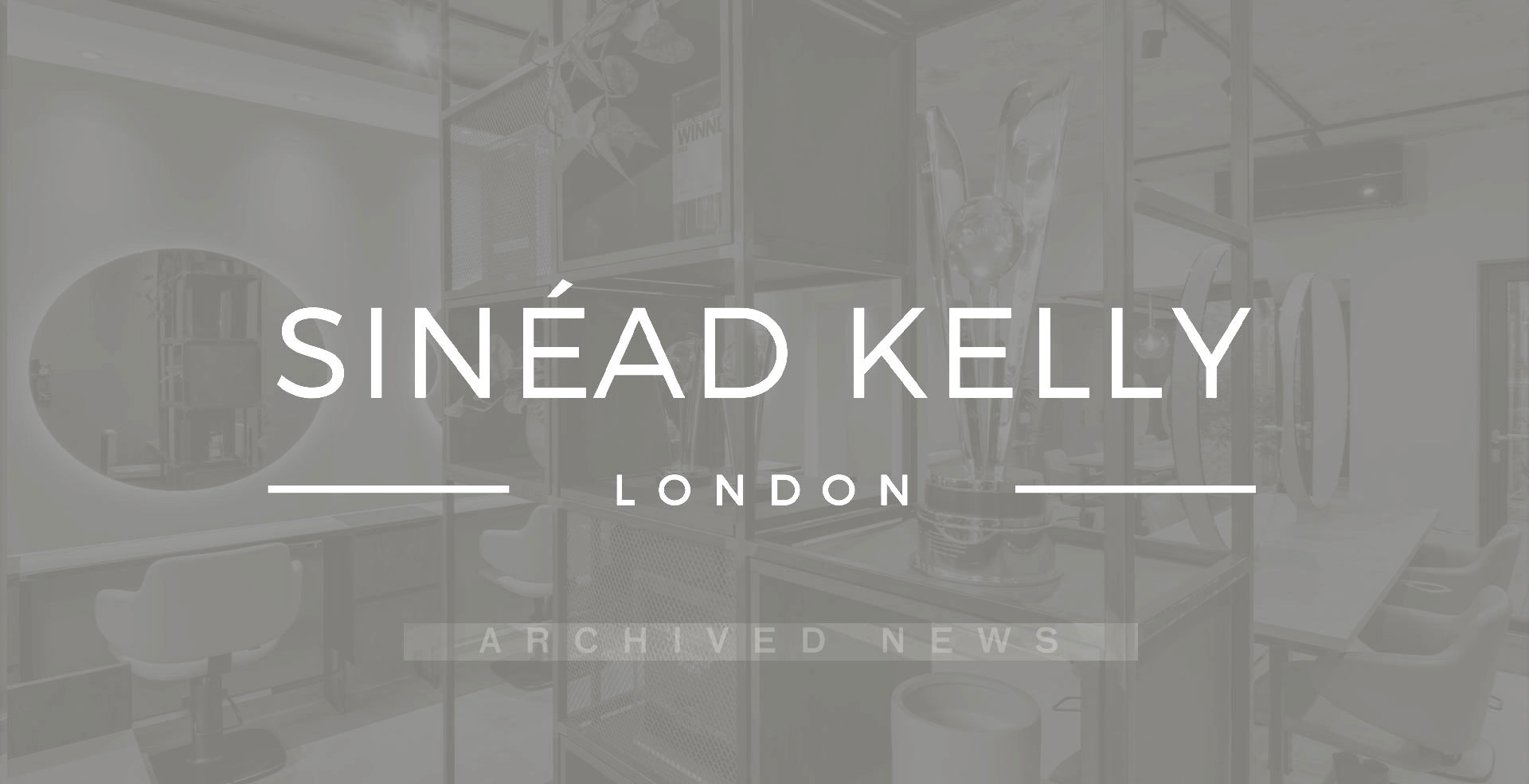 Step into Spring with Smartbond
Sinèad Kelly London are excited to present Smartbond as part of our hair treatment repertoire. We have been using it for a few months now and as you can see from the images of some of our clients, the results are something to write about. Whether you opt for going brighter as the months get warmer or go for the luxe, golden blondes and rich, velvety brunettes that are set to be the hair colour trend this Spring/Summer, Smartbond is the treatment for you. 
Smartbond is a two-part, in-salon treatment that protects and strengthens hair during the colouring and/or lightening process, and brightens and softens dyed hair over time. Smartbond is a new generation bond strengthening system that has been specifically formulated to work in synergy with the L'Oreal prelightener and colour products. This is what sets it apart from other bonding treatments out there on the market. It is a two-step process which allows your colourist to protect the hair and prevent damage during your technical service here at Sinead Kelly London. Smartbond is added to your colour when mixed and applied as normal. This colour is processed for the usual time. When the colour is ready to come off the hair is rinsed without shampoo and towel dried. Smartbond is applied as a pre-shampoo all over and left on for 10 minutes. This is then rinsed and shampoo and conditioner is applied as normal.
Even better news, there is also a Smartbond take-home product that can be used weekly to ensure your locks are looked after in between appointments. Great news for both you as a client and us as stylists, it means we can now have less limitations when deciding on going brighter as the weather gets warmer. Ask your stylist, on your next visit, for more information and start your journey to healthier, shinier hair.