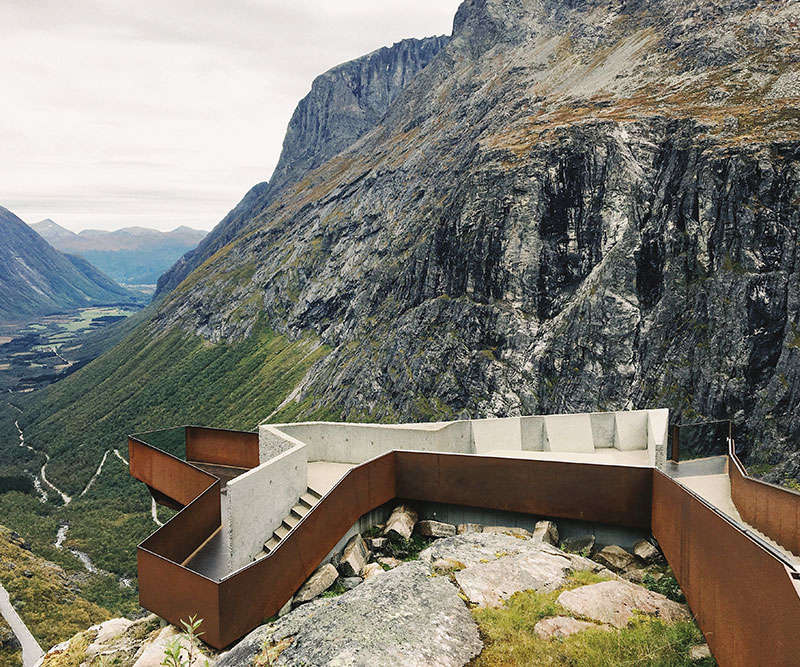 Top 5 Men's Hairstyles For Autumn
September is the time for new starts. The kids go back to school, we reassess our plans and goals for the end of the year and we start to think about what we need to do beauty-wise to end to end the year in style after letting ourselves go on holiday.  And the men in your life probably fancy a change too!
Men's hair has never been more important as men judge each other on their hairstyles just as much as we do. It's all too easy for a man to keep the same hairstyle for years without questioning if he can do any better. So the L'Oreal Colouur Trophy-winning Sinéad Kelly London team has picked five fashionable styles for men that will bring any man who's stuck in the dark ages bang up to date.
(1) 90s cool

This style is grown out and gives a nod to the 90s, with less product and more of a relaxed and cool feel. These styles are inspired by the likes of Johnny Depp, Brad Pitt in the 90s.
(2) Business savvy

Inspired by the Mad Men look, this is a more structured and gelled, combed back style. This is a tailored suitable that the professional gentleman like Don Draper would be proud of.
(3) Long curls

This fashionable look is grown out, and much more natural as you are letting the natural curl do its thing. Think Jon Snow from Game of Thrones for a celebrity example of a man with this style. As women are cutting their hair shorter men are growing it longer.
(4) Sun-kissed floppy fringe

This is short but with a fringe that falls forward. Also, men are embracing the dye this season with blonde men lightening their hair to give it a sun-kissed look. Actor and model Douglas Booth wears this trend well.
(5) The buzz cut

In complete contrast to all the outgrown hairstyle we are seeing, some men are opting for the total opposite and buzzing it all. You can see this no-nonsense look on Justin Bieber, Zayn Malik and Ryan Reynolds.
Show this blog post to the men in your life if you feel like they should change their hairstyle this September. Tell them to advise the Sinead Kelly London team when they book in for an appointment so we can advise about what will suit them.
Visit our website for more details and booking information.