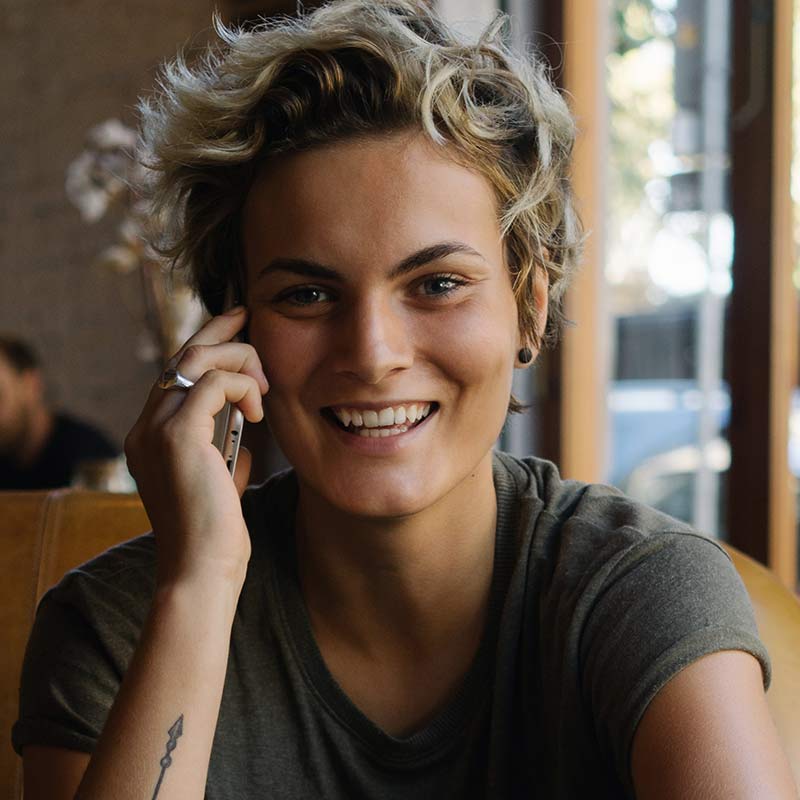 Hair loss post pregnancy
It's common for many women to enjoy fuller, thicker hair during pregnancy but can find they experience hair loss after the baby has arrived. This can be traumatic, especially at such an emotional period in a woman's life. Here we explain more about why it happens and what can be done to promote hair growth and keep hair healthy post pregnancy.
What causes hair loss post pregnancy?
Two to three months after birth some women may notice their hair start to fall out. Oestrogen levels drop back down from their increased rate during pregnancy, where it's needed for growth. This dip in hormones causes more hair follicles to enter the resting stage, and then fall out in the shower or after brushing.
Not all women will notice a significant change in hair loss, and those who do should see their hair returning to its pre-pregnancy state between eight to twelve months after your baby is born.
Did you know all women lose around 100 hairs a day?
How to keep your hair healthy post pregnancy?
Although there isn't anything you can do to stop the hair loss caused by hormones there are several steps you can try to help your hair maintain a healthy look and give you the confidence to carry on looking great.
Limit the amount of heat you apply to your hair to avoid damage and breakages occurring. We recommend using tongs or straighteners no more than twice a week to give your hair the chance to strengthen.
Maintain a healthy diet. We all watch what we eat during pregnancy but it's equally important for our own bodies that we carry on eating plenty of protein-rich foods and vegetables after birth. Try to drink plenty of water to make sure your body is well hydrated.
Avoid harsh over brushing. Whether your hair is wet or dry try not to brush too rigorously, even if your hair is knotty. Use a tangle teaser or soft brush and gently sweep through the hair to prevent even more breakages.
Take omega 3. These essential fatty acids can promote a healthy scalp which in turn helps hair growth.
Use a shampoo and hair mask as part of your hair routine. We recommend Kerastase Initialiste hair and scalp serum that works to help hair feel and look shinier with more vitality.
Finally, we would recommend you visit your hairdressers post baby for an intensive conditioning treatment and a couple of inches off the length. This may seem a lot but it will get rid of wispy ends and stimulate further hair growth. At Sinéad Kelly London we have family day every Tuesday where you can bring your baby along to your appointment.
To book an appointment or for more hair advice contact us here: bit.ly/SKLcontact.