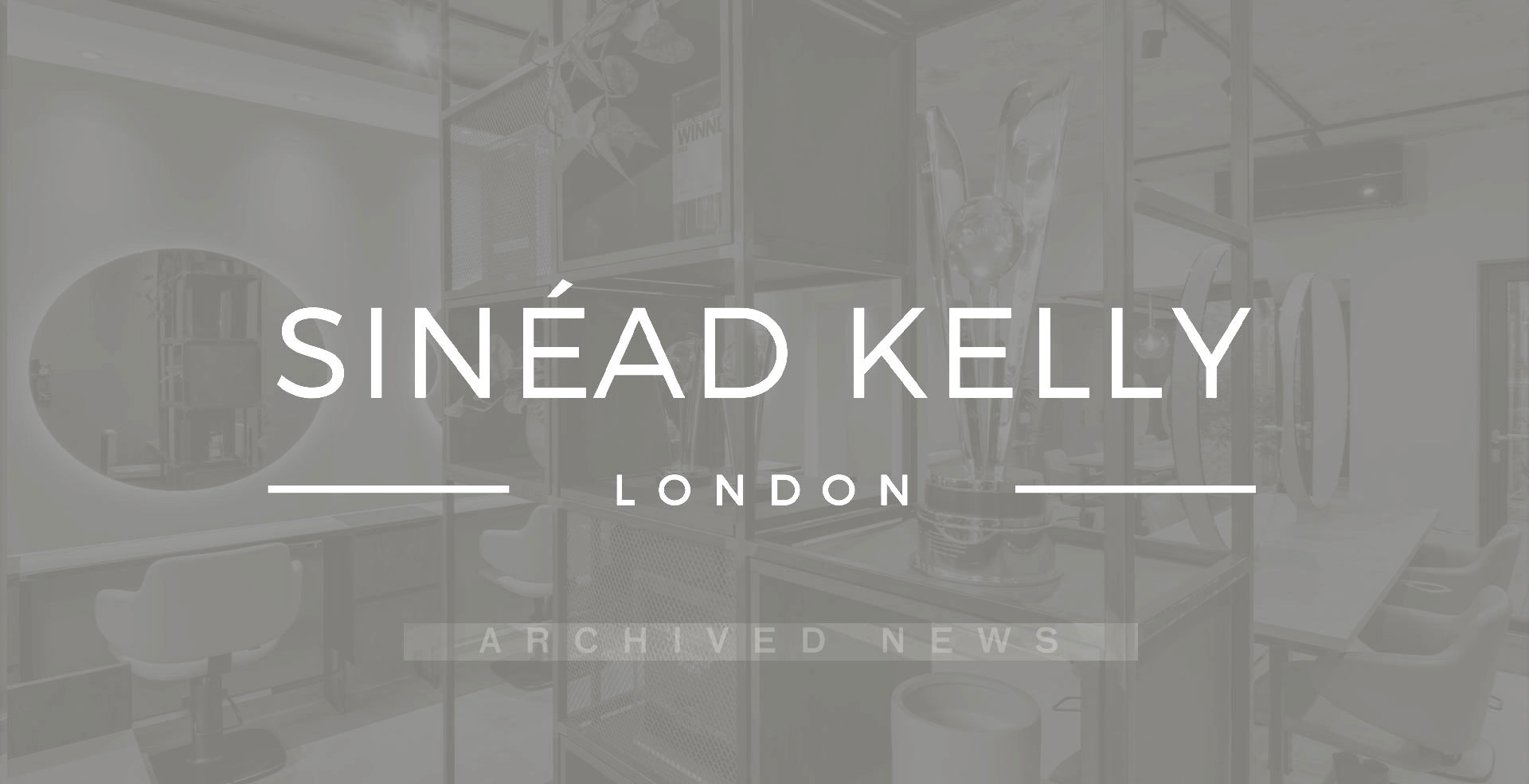 How to create French braids with a fishtail plait
With summer on the doorstep it's time to find an up do that will keep you feeling cool and looking hot! This braid is a perfect way to pull your hair back while maintaining a classy and elegant look to match any summer occasion, from a quiet family BBQ to a weekend music festival.
Here is our step-by-step guide to achieve a gorgeous French braid with fishtail plaits:
Divide the hair into two sections with a centre parting from the forehead down to the nape of the neck. Clip away one side of the hair to ensure you have a clean section to work with.
Start with a section at the front of the hair and divide into three distinct strands. Cross the two outer strands into the centre picking up new stands of hair as you go.
Work this down the back of the head until the hair is fully plaited, having picked up all the hair from that half-section.
To turn the ends into a fishtail plait, split the remaining hair into two sections. Separate a half-inch strand of hair from the outside of the left section and without twisting the strand, pull this piece across the top of the left section over to the right section. Repeat from the right side of the ponytail. Continue these steps until just the ends are left.
Use small see-through bands leaving the ends out and, voila! Gorgeous braids!